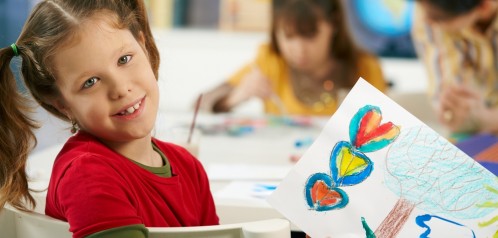 Vision:  
F.G. Leary is a positive community where the highest standards for academics, arts and social responsibility are met through exploration, collaboration, creation, and inspiration.
Values:
 Respectful, Open Minded, Responsible, Cooperative
At FG Leary we believe that: 
Each student, parent, and staff member is treated with dignity and respect and is expected to treat others in the same manner.
Every person has an equal right to educational opportunities which accommodate their physical, social, emotional, artistic, and intellectual potential.
A positive, affirming and joyful tone both inside and outside the classroom with clear and strong expectations is essential to the well-being of our students
Social, academic and artistic growth occurs in a developmentally appropriate environment that is safe, supportive, collaborative, and challenging
Every student should be provided with opportunities to learn, communicate effectively, to solve problems competently, to think critically and creatively, and to act responsibly in a caring, cooperative, responsible and respectful manner
Direct instruction and integration of the Fine Arts is valuable and important in our road to personal fulfillment.