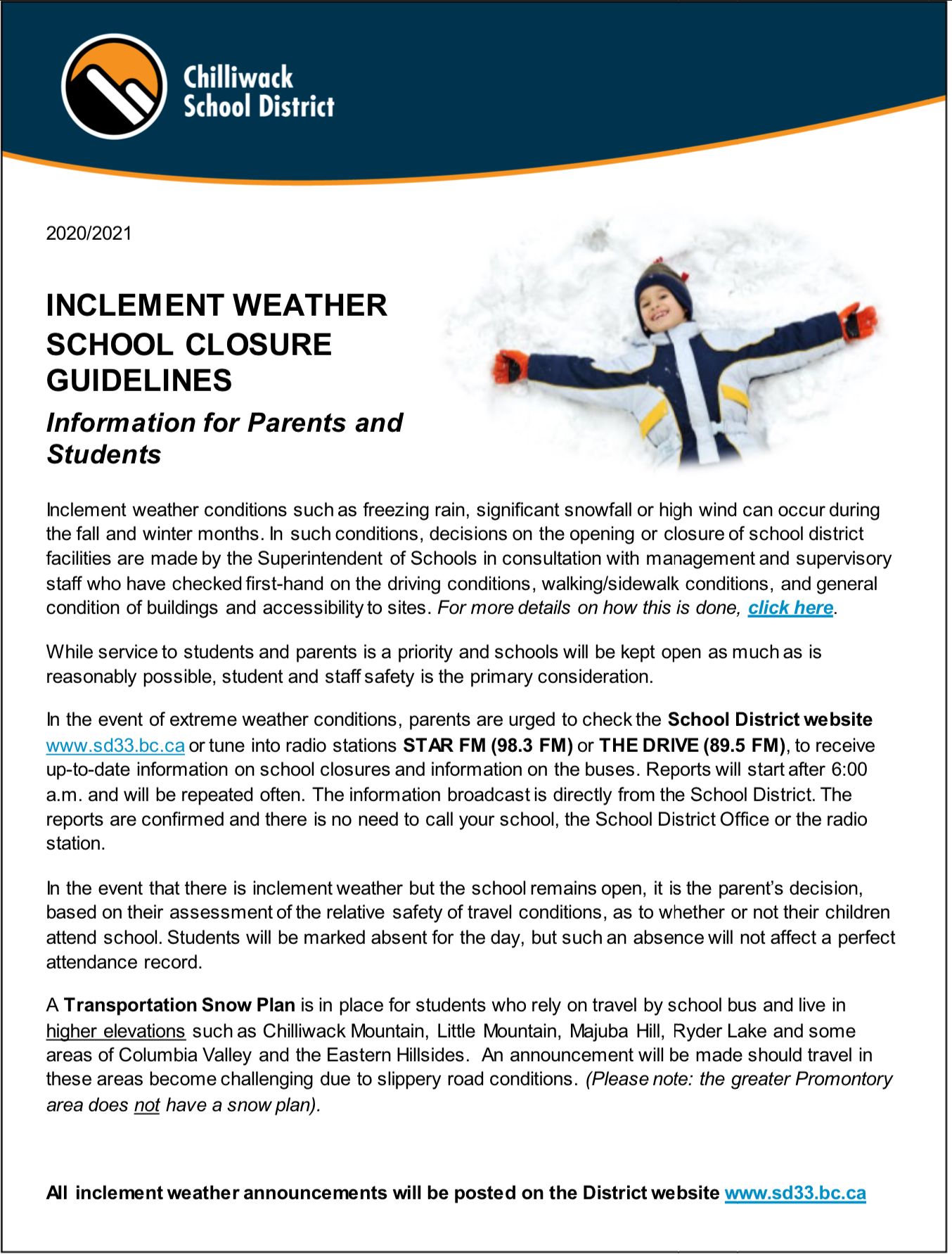 ---

---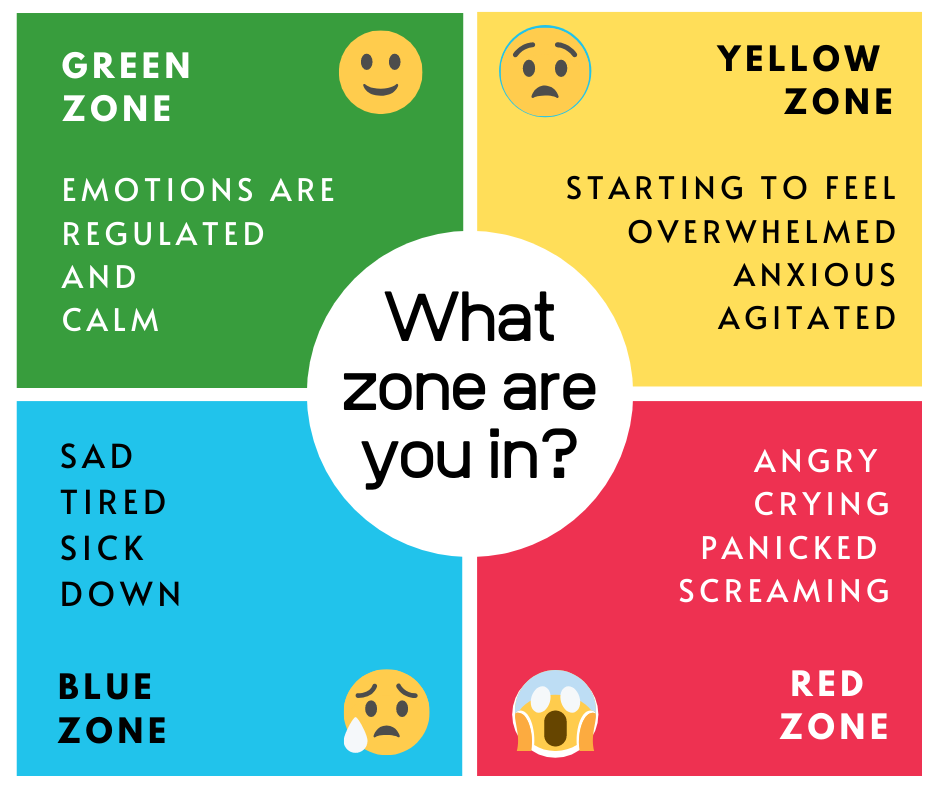 More Zones of Regulation Resources for Home HERE!
---
Generation Health is a FREE and VIRTUAL 10-week healthy lifestyle program for children and their families, delivered through the YMCA of Greater Vancouver. Program participants will meet online once a week to learn about healthy eating, physical activity, goal setting, body image, self-esteem and more! There will be 3 programs days to choose from: Mondays, Tuesdays or Fridays from 6:30-8:30pm. This program requires prior registration and screening through these details: phone 1-888-650-3141 or send an e-mail to info@generationhealth.ca.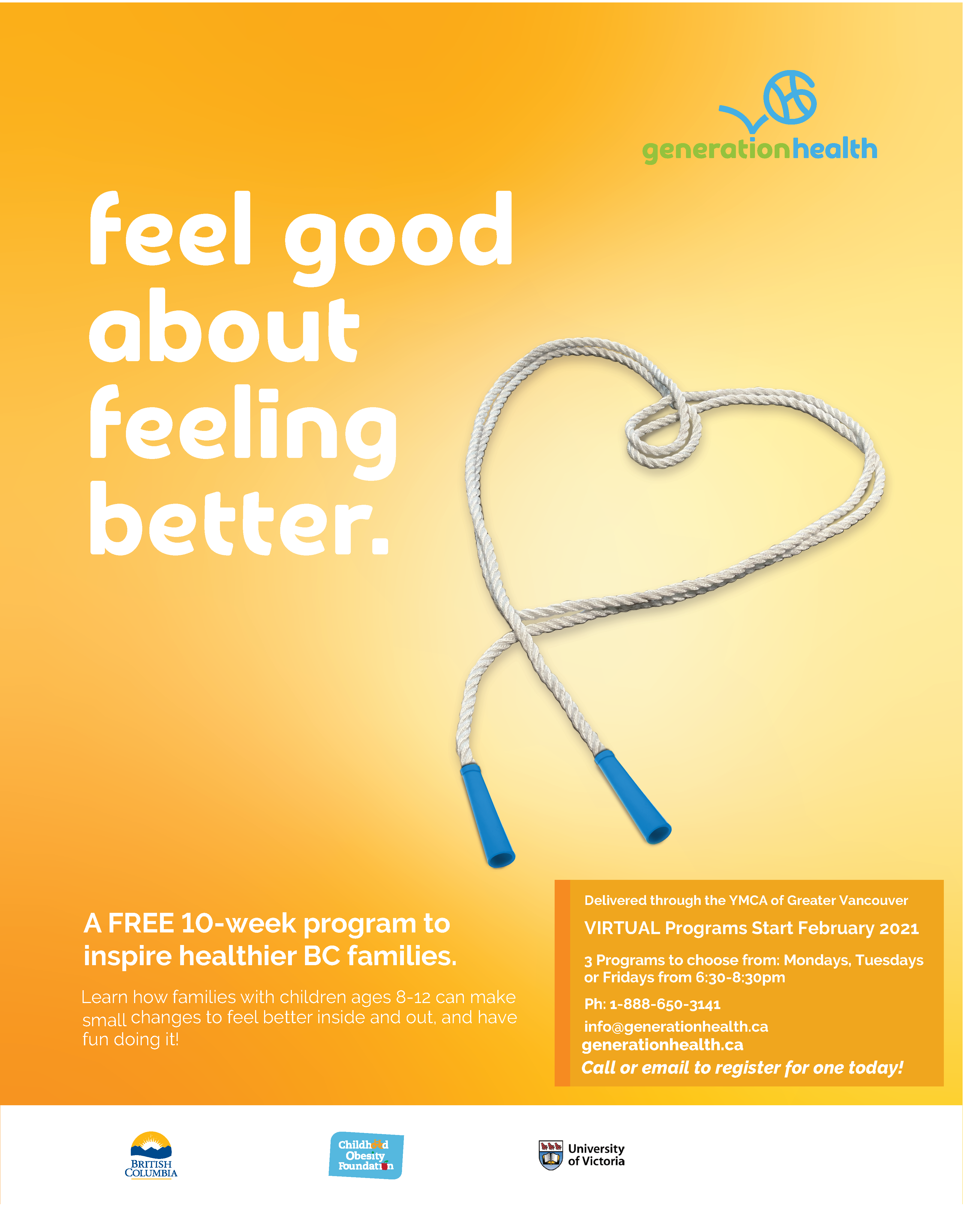 ---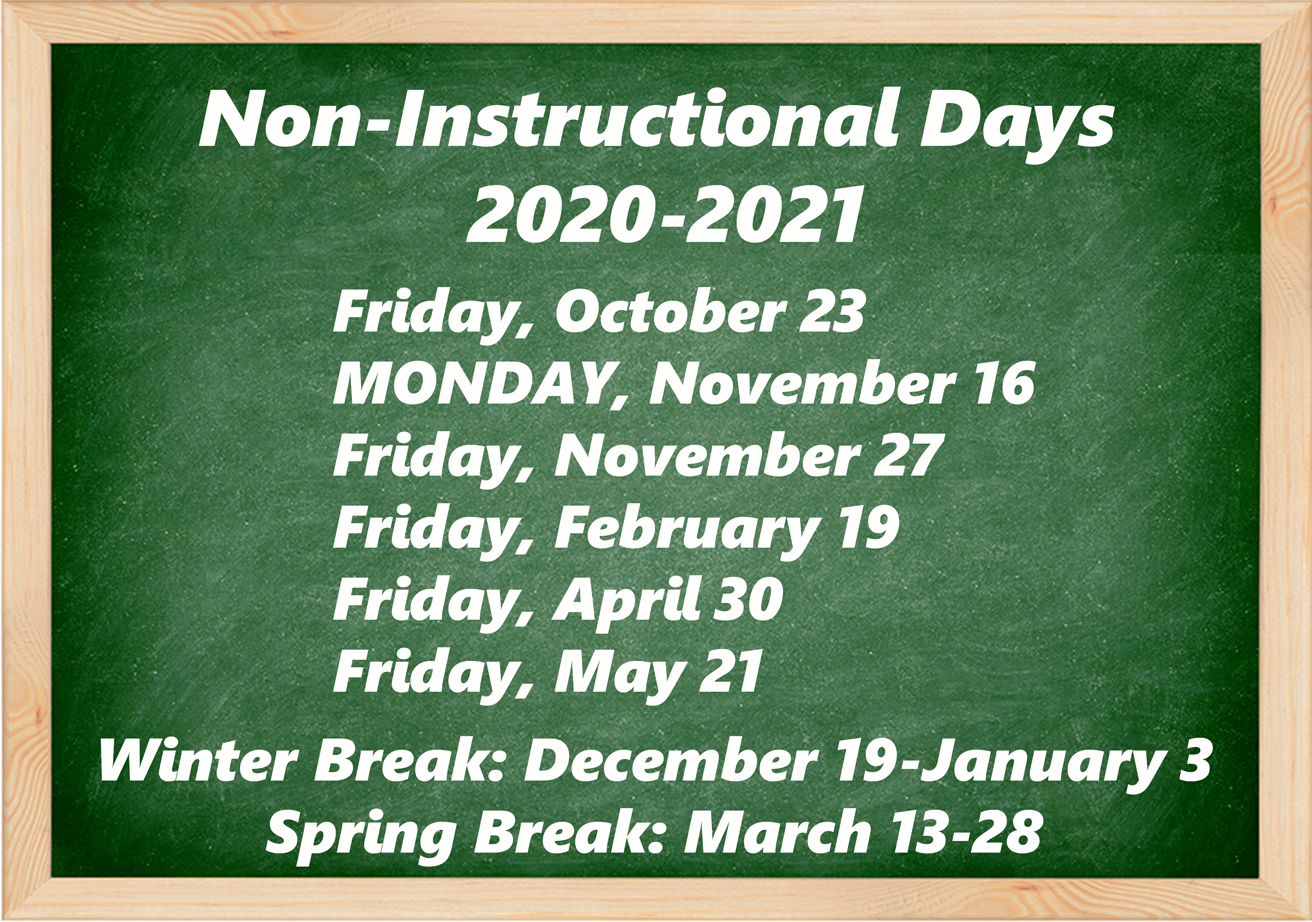 Additionally there are Early Dismissals on October 29, February 11, and June 24 
---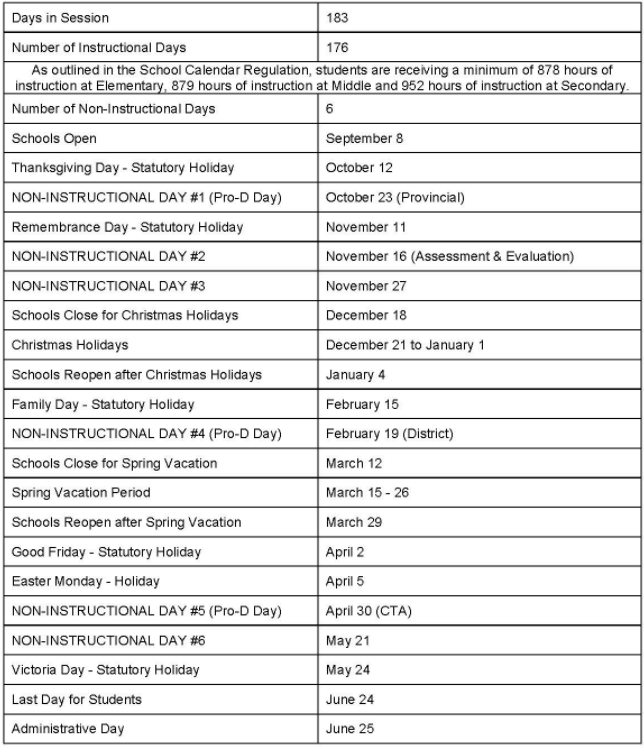 ---

---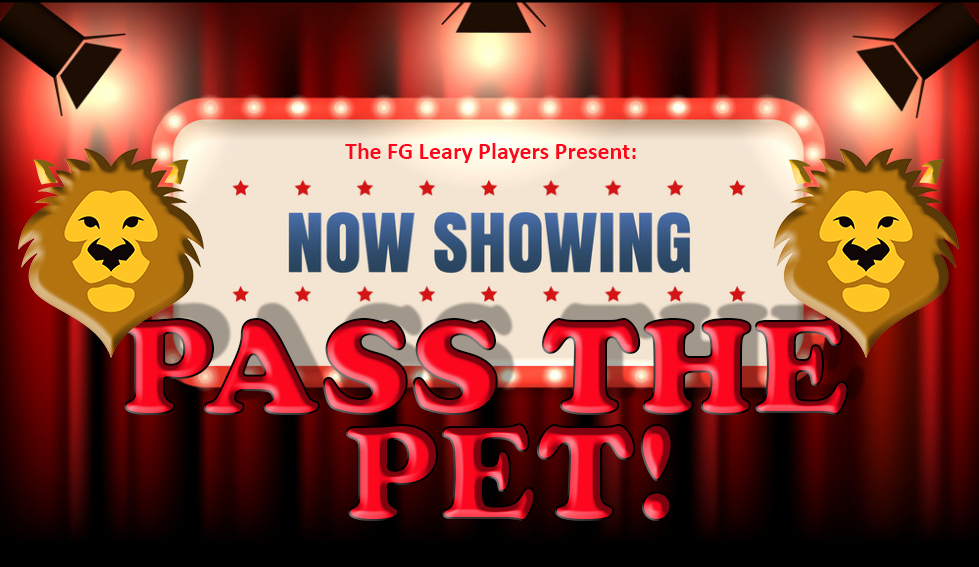 ---
Click the image NOW to see!!
---
It's Fred! A Reminder About Zones of Regulation...
(more tools below)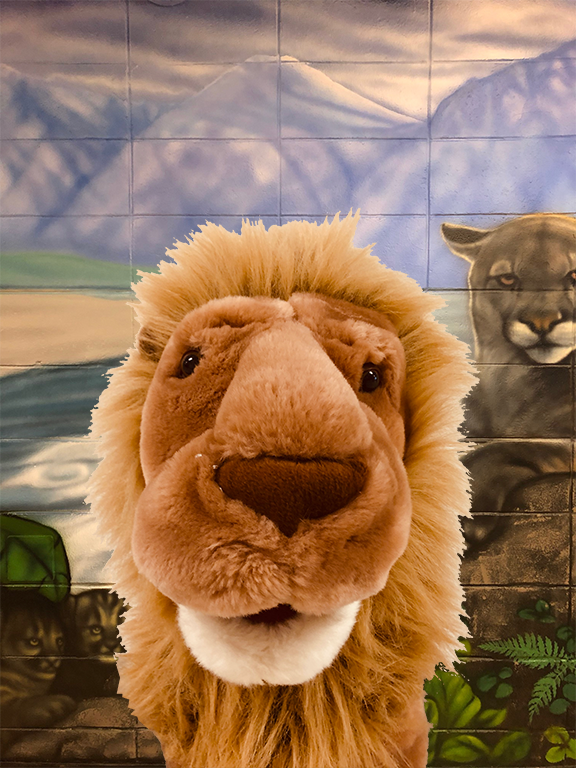 Check back soon for Fred's next message!
---
---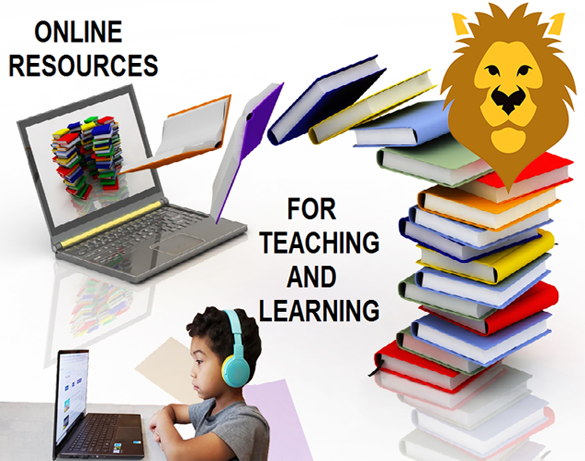 Click the image to get to our online resource page.  We hope you find it useful!
---
---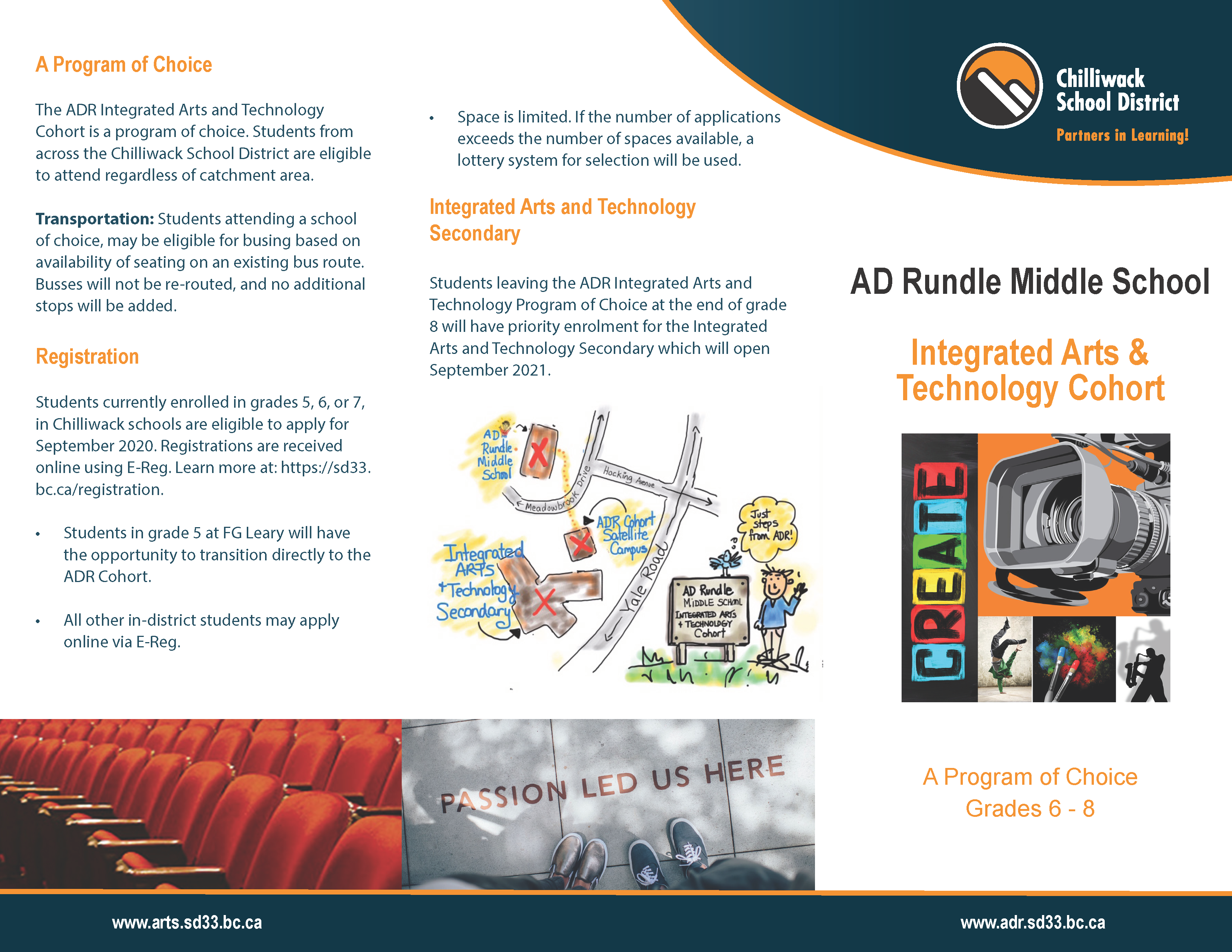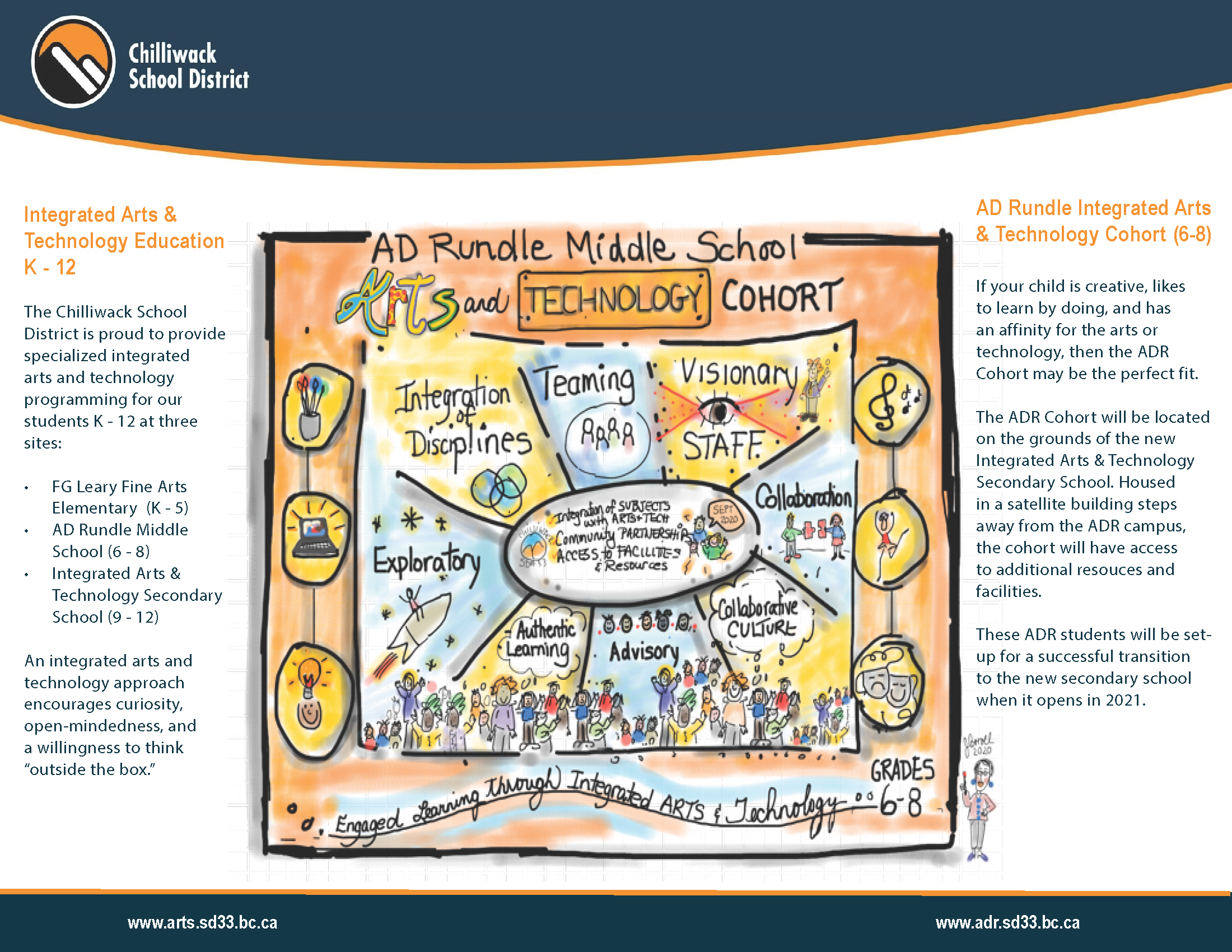 ---

---
ONLINE CALENDAR LIVE!
Weblink
This link can be opened on any browser as a webpage:

FG Leary Calendar
Add Web Calendar to Mobile Devices
Apple

: Settings

à

Passwords & Accounts

à

Add Account

à

Other

à

(Calendars) Add Subscribed Calendar
Android

:

On a Desktop or Laptop open your Gmail account and select Calendar.
On the left hand side select the "+" beside Other Calendars, Select

à

From URL
Select

à

Add Calendar
Go into your device's Calendar app, in the settings make sure your Google account is checked, then select 'Sync Now'.
You may need to select the Google account calendar, then under "Other calendars" check the subscribed calendars the Android device is to sync with (by default, the "Other calendars" may not be checked).
---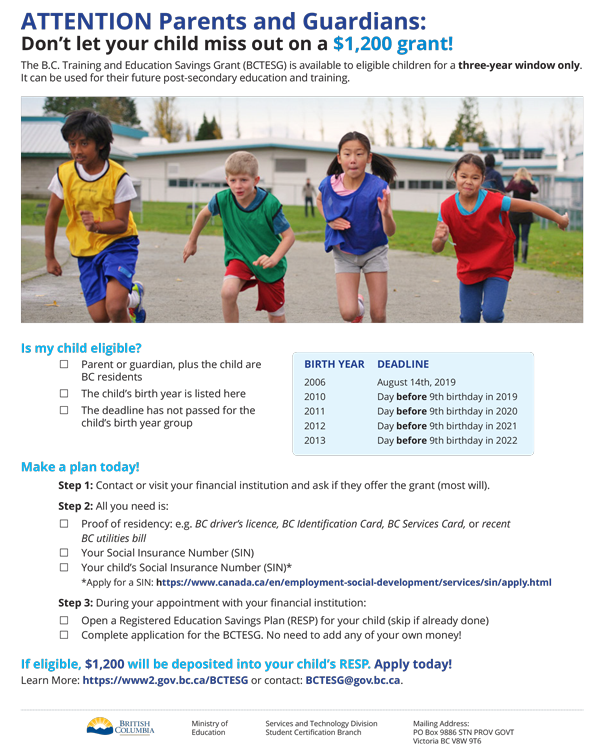 ---
---
Parents, 
In order to help you receive the communications we will sometimes send home on Take Home Thursdays, we are going to try colour coding what comes home, so you can spot the various forms and newsletters that often come home.  Nothing worse than getting a non-descript permission form the day of a Field Trip!  Hope this helps.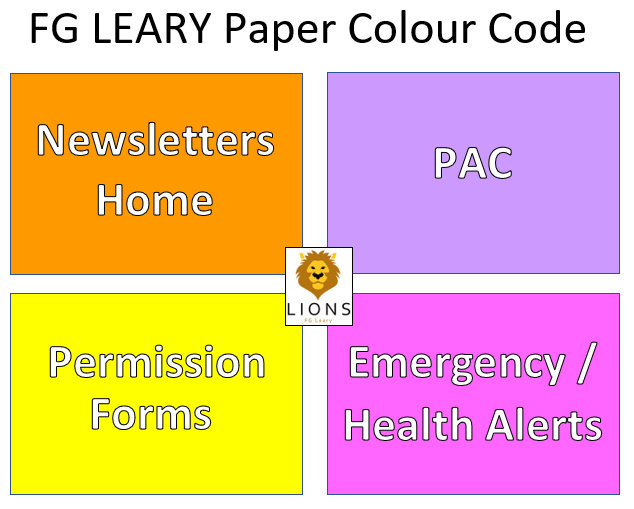 ---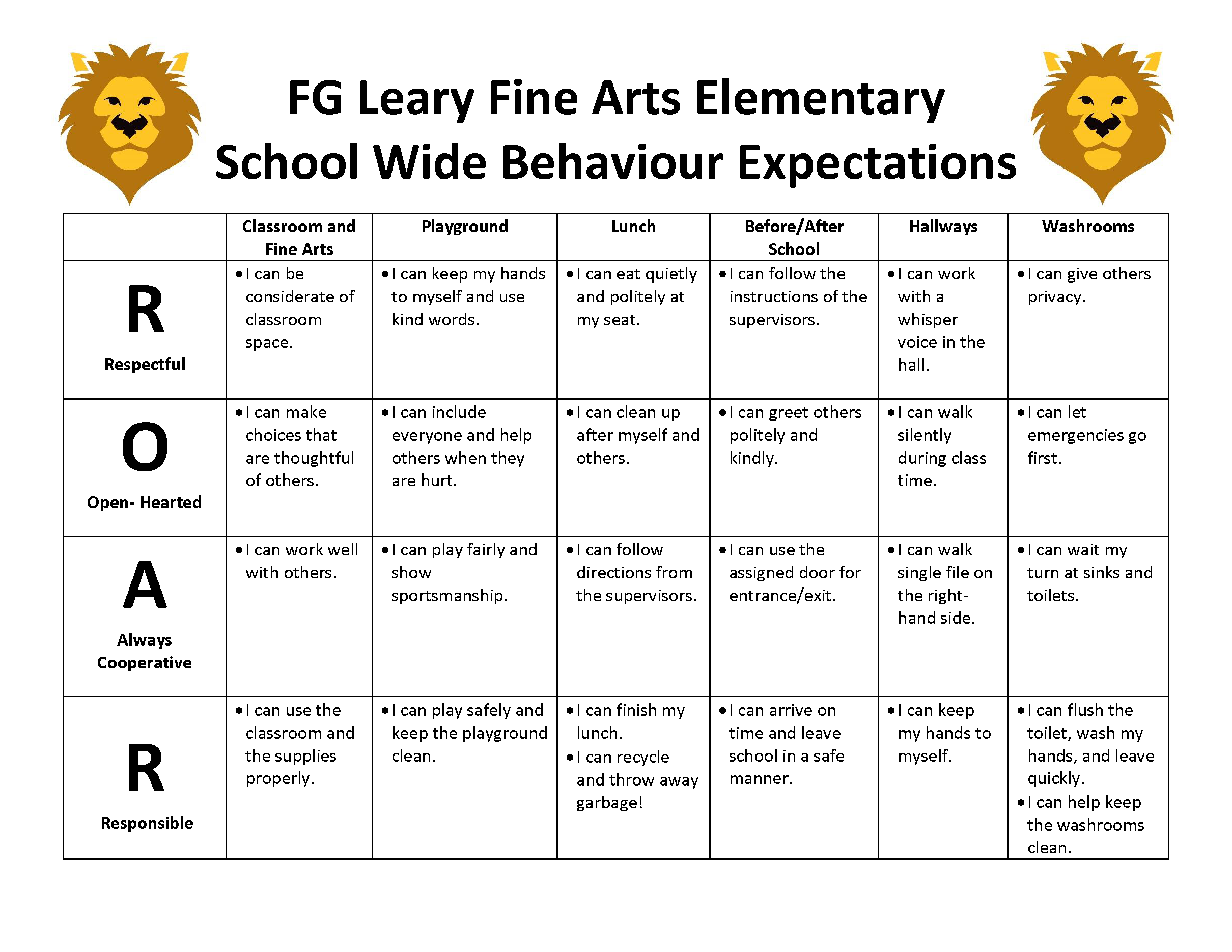 ---