Weekly Update Email Sent Friday, June 19:
Good Afternoon Leary Families,
Wow!  One short week left and then this year is actually and officially over.  It was a sad June as we did not get to celebrate our year as we normally would, nor get to say all of the goodbyes in the way we would like to!
Things to note:
Report Cards:

Students who have been coming to school on Monday/Tuesday will receive their report card at the end of the day on Tuesday, June 23.

Students who have been coming to school on Wednesday/Thursday will receive their report card at the end of the day on Thusday, June 25 (Early Dismissal, see below).

Students who have

not

been coming to school will be able to pick up their report cards on the afternoon of Thursday, June 25, between 12:45 and 2:15.

Reports that are not picked up by the end of day on June 25 will be mailed.

We are

not allowed

to hand out Report Cards early.

Supply pick up/drop off:

Parents who wish to pick up any supplies or clothing or ?? that has been left at the school can come between 12:45 and 2:15 on Thursday, June 25 to do so.

Students who still have supplies belonging to the school need to drop them off at some point next week prior to end of day on June 25

Library books that are not returned will have a bill mailed out for replacement after that date;

At this point we are missing about $2500 worth of books from our library, please send them back? 

Early Dismissal

Parents of students who have been attending Wednesday and Thursday need to know that Thursday, June 25 is an Early Dismissal day, and school will dismiss at 11:15 that day

Friday Childcare

There will be no childcare available on Friday June 26

School District Survey:

Please watch mid-week next week for an email from the Chilliwack School District regarding a

new

"Hybrid Learning" program of choice for elementary and middle school students.
We will send a proper year-end email next week, but we do still want to thank you for your support, for your perseverance, and for your patience as we have tried to make things work in the last three months.
Regards,
Jim Edgcombe                     Devin Atkins
Principal                               Vice Principal
FG Leary Fine Arts Elementary
Message from Interim Superintendent Arul-pragasm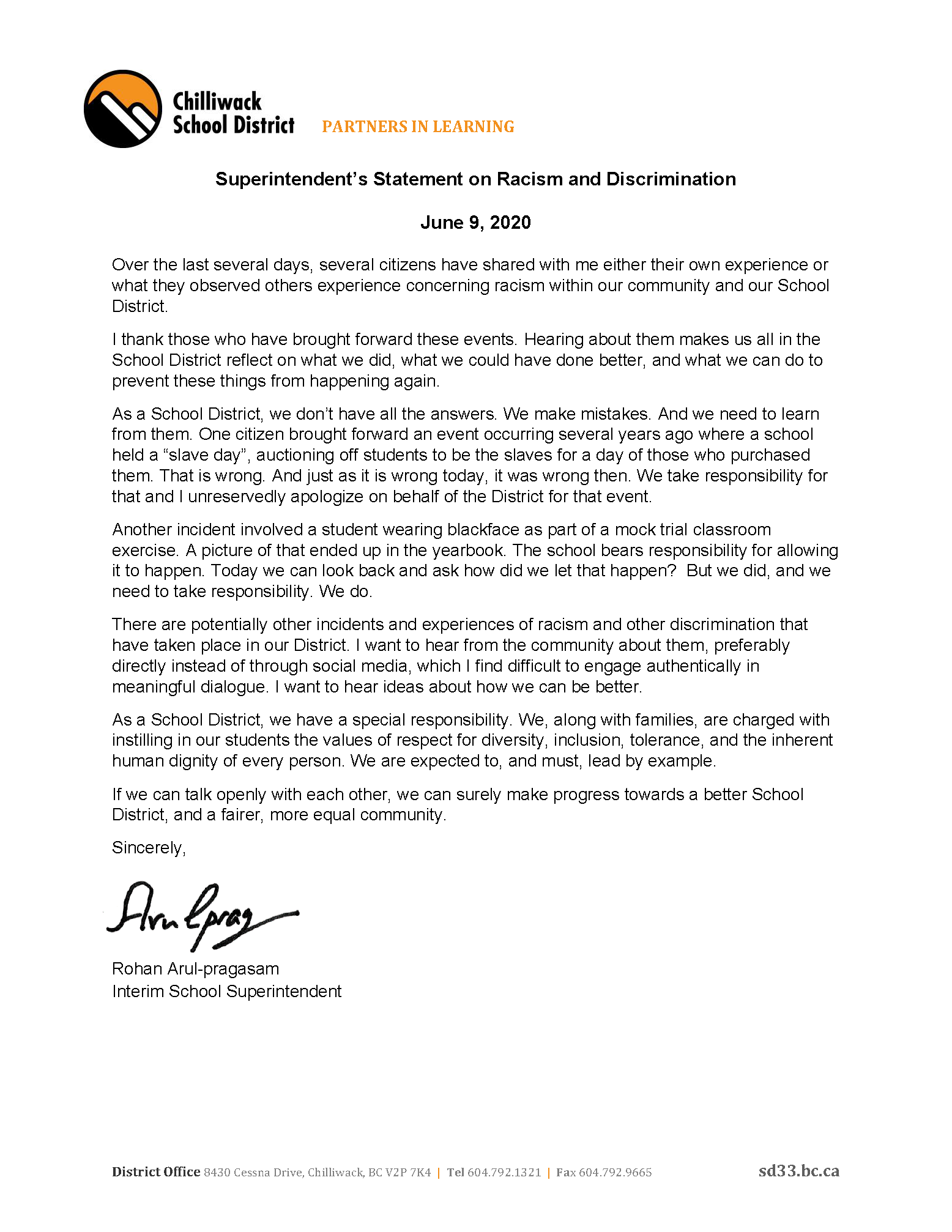 ---
Your Top 6 Questions Answered about Expanding In-Class Instruction
We know that you might have a lot of questions about transitioning to Stage 3 of B.C's K-12 Education Restart Plan. With that in mind, we've put together the answers to the six most frequently asked questions we've received from educators to date about Monday's gradual return to in-class instruction.

If you're curious about the rationale behind Government's decision to expand in-class instruction, we invite you to read Friday's edition of Learn before you go through the questions and answers below. We also invite you to watch this video message from Provincial Health Officer Dr. Bonnie Henry to educators and school staff thanking them for their ongoing efforts to flatten the COVID-19 curve.
Will there be non-medical masks available for students and staff? Will students and staff be encouraged to wear masks?
Based on advice from the Provincial Health Officer, the use of non-medical masks isn't needed in a school environment. For this reason, students and staff won't be required to wear one. That being said, wearing a non-medical mask is a personal choice. If you or some of your students feel more at ease by wearing one at school, this decision will be respected.

Personal protective equipment (PPE), such as masks and gloves, will still be available for staff who are using it as part of regular precautions based on the hazards of their regular work duties.
How will teachers be supported to ensure a balanced workload? Have teachers been consulted?
School districts have developed return-to-school instruction plans in order to move to Stage 3 on June 1. As part of these plans, school districts are outlining the work they've done in collaboration with their local union to determine classroom schedules and approaches. The goal is to balance workloads for teachers to ensure there is appropriate time for teaching in-class and supporting students learning at home.
How many students will be allowed in a school at a time?
School density targets have been established to ensure the number of students in a school at any one time is safe and manageable. These targets have been reviewed by the Office of the Provincial Health Officer and align with public health and safety protocols established by BC Centre for Disease Control. Please see B.C.'s K-12 Education Restart Plan for the school density targets at each grade level. 
How will students and teachers practice physical distancing while at school?
The BCCDC public health guidelines for K-12 school settings recognize that physical distancing can be challenging in a school setting and offer several different methods for teachers and school staff to consider. See pages 6 and 7 of COVID-19 Public Health Guidance for K-12 School Setting for more information. As children are at low risk of COVID-19 infection, the focus should be more on minimizing direct physical contact rather than keeping young children 2 metres apart. Check with your school principal if you'd like to learn more about the specific approach in your school.
Will teachers continue to prepare a report card for June?
Yes, teachers will continue to prepare report cards for their students for June. The Student Reporting Policy provides significant flexibility for schools regarding the content and format of report cards. Teachers also have the professional autonomy to decide how grades are best determined for their students using both pre- and post-spring break learning. Since many students may not have easy access to specific learning resources aligned to the curriculum, summative assessment should focus on the development of competencies and key literacy and numeracy skills, rather than mastery of specific content.
Does the Provincial Health Officer's 50-person maximum rule apply to schools?
The Provincial Health Officer's order is intended to prevent large groups of people from gathering in close quarters with one another. In the context of schools, it's safe for more than 50 students and staff to be in a school at any given time if they aren't all in one area and are practicing physical distancing. As such, large assemblies of staff and students in schools won't be held.

Update about Returning to School in June
Thursday, May 28, 2020
Hello Leary Families,
Here we are heading into June!  We are hoping that you all continue to be in good health.  As we head into face-to-face instruction next week, we need to let you know about a few things if your child is returning to school.
Start and End of Day
We really need parents to follow a couple of important routines as they drop of and pick up their children each day.  If you are able to help us by following these, it is really appreciated.

Please bring your child to school and pick them up each day as close to start time as possible, if possible

Please meet at your assigned door as close to the bell time as possible

Please meet your child at the end of the day as close to the bell as possible to allow for appropriate social distancing; our entry/exit doors are a bit of a choke point…

There will be directions to the appropriate doors for your children around the grounds on Monday and Wednesday morning

Students who are late must come to the front door and will be met by a staff member who will help them through our entry procedures and get them to their class

Please remember no parents or other community members are allowed in the building during Phase 3
Things to Bring, or not…
Given the program we will be working on with your children, they will not need to bring as much with them each day. 

Please send your child with the following each day: 

Lunch, refillable water bottle, appropriate clothing for the day, and perhaps sunscreen and hat on a sunny day

Please do not send the following each day:

Backpack, inside shoes, any toys or things from home (they'll have to be confiscated for the day)
Things to Bring Back!
Please bring back any library books, or other supplies your child's teacher may have sent home at the start of the lockdown.

Please hang on to any technology that we have sent home for now.  There will be an email sent out about when and how to return that!

If your child is NOT coming back for face-to-face instruction in June, you can return their supplies or library books to our greeter at the front door between 8:30 and 9:30 starting on Monday, June 8

If you still need to pick up any of your child's supplies or belongings from the school, please contact your child's teacher to arrange this
Childcare Spaces
Parents who have requested essential services childcare spaces (as laid out in previous emails) will receive an email tomorrow with details for what to do on Monday.  At this time, we are able to accept all students who have requested childcare thus far into the program.
Wishing you a happy and healthy last days of May!
Warm regards,
Jim Edgcombe                   Devin Atkins
Principal                               Vice Principal
FG Leary Fine Arts Elementary
---
May 21, 2020
Good Afternoon, Leary Families
We are hoping that you are well as this move to the next phase of Covid-19 response.  You received an email from the School District earlier this week with a general statement about some of the things that will occur in relation to increased face-to-face instruction beginning on Monday, June 1st.  The following email will give you some specifics about how that will occur at Leary Fine Arts.
As you are aware from the previous email, the return to school in June is an absolutely optional decision for parents to make for their children.  To help you better make that decision, here is how some of that is going to look:
Class Assignments:
We are not allowed to have more than 50% of our entire student population in the school at one time. 

Classes are being split in half to allow for this.

Each student will be assigned two days per week that they can attend school

Classes are being split to allow siblings to attend on the same to days to help families

Leary students will be assigned to either Monday/Tuesday or Wednesday/Thursday

Friday will be a remote learning day for

all students

; families will still receive a weekly agenda of suggested activities from their child's teacher for the following week each Friday

You will receive an email from your child's teacher early next week to inform you of the 2 days your child is being assigned to attend
There will be no personal requests for specific days possible due to the complexity already involved in setting this up.
School Routines:
Only

students and staff will be allowed in the building

Parents may contact the school virtually, by phone, or by email, but may not enter the building

Every staff member and child will diligently practice Hand Hygiene; this means they will wash their hands frequently during the day (e.g. each time they enter and leave their classroom, during activity transitions., before and after eating, etc.)

You may have heard the social distancing will look different at school:

Social distancing will be

somewhat

relaxed for K-5 students, as recommended by the Provincial Health Officer, but students may not at any time touch each other

Each classroom and area of the school will be set up to promote this with visual cues, assigned seating, as well as regular teaching, practice, and reminders about the expectations

Adults/Staff will still fully respect existing Social Distancing guidelines (2 metres) from each other

Students and staff may, at their discretion, wear personal masks while at school

Students and Staff will also learn and practice Respiratory Hygiene; what to do if you have to cough or sneeze.

Parents

must

do a daily assessment of their child's health for symptoms of common cold, influenza, COVID-19, or other respiratory disease prior to entering the school

Students and staff who present with

any

of those symptoms at school will be isolated and sent home, including children of essential service workers
If a student or staff member is assessed by their family physician or nurse practitioner and it is determined they do not have COVID-19, they may return to school

once symptoms resolve

Recess and lunch will also be staggered so as to only have four classes of children outside at any time during unstructured playtime
Cleaning
The District is following what are called enhanced cleaning measures that do a

deep clean

of every room used in the school each evening and more regular surface cleans during the school day

Areas like washrooms will be cleaned more frequently, and will have staff to monitor, sign students in and out, etc. to ensure safety of all members of the school community

Any shared equipment (e.g. balls, sports equipment, sand toys) will be cleaned as they are used, and student Hand Hygiene procedures will help to ensure these stay safe as well
Priority For 5 Day Childcare Placements
For June, 2020
Due to limited space and staffing, as well as the need to meet health and safety guidelines for Covid-19 for students and staff, we will be prioritizing placements for our in-school childcare in the following way:
Tier 1 (Highest Priority): School-aged Leary Fine Arts students whose parents are employed in Health and Health Services, Law Enforcement, First Responders, Emergency Response, Social Services Workers, Teachers and other SD33 School-based Staff
Tier 2 (Second Priority): School-aged Leary Fine Arts students with identified Special Needs; and, school-aged students who are deemed vulnerable due to factors out with their control (e.g. social-emotional, socio-economic, others)
Tier 3 (Third Priority):  School-aged Leary Fine Arts students whose parents are employed in all other occupations not included in Tier 1 that are listed in the Essential Services Workers List (LINK)
Please note that we will be supporting Tier 1 starting June 1st.  We will add in additional Tiers (on a full or part time basis) as we determine space availability after June 3rd. 
Additionally, childcare at the school will run the hours of the regular school day; parents will be responsible for securing before and after school care. 
Moving Forward
That was a lot of information, but hopefully it helps you to be well informed about how we are going to restart our school, and what it will look like. 
Again, expect to hear from your child's teacher early next week with information about which days your child is assigned to, as well as which door and time your child will enter the building on their assigned days, and which order they will enter the building in.
Thanks for your support as we figure things out.  We fully expect that some things may need to be tweaked or changed as we identify other things that need to be addressed, and as Chilliwack specific procedures are further developed.
Regards,
Jim Edgcombe                   Devin Atkins
Principal                              Vice Principal
FG Leary Fine Arts Elementary
---

---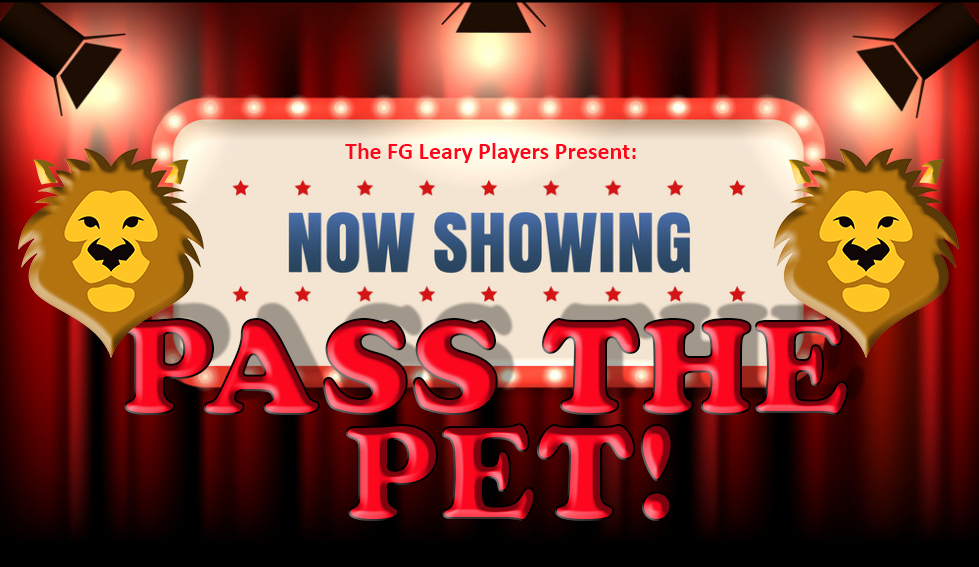 ---
Click the image NOW to see!!
---
It's Fred! A Reminder About Zones of Regulation...
(more tools below)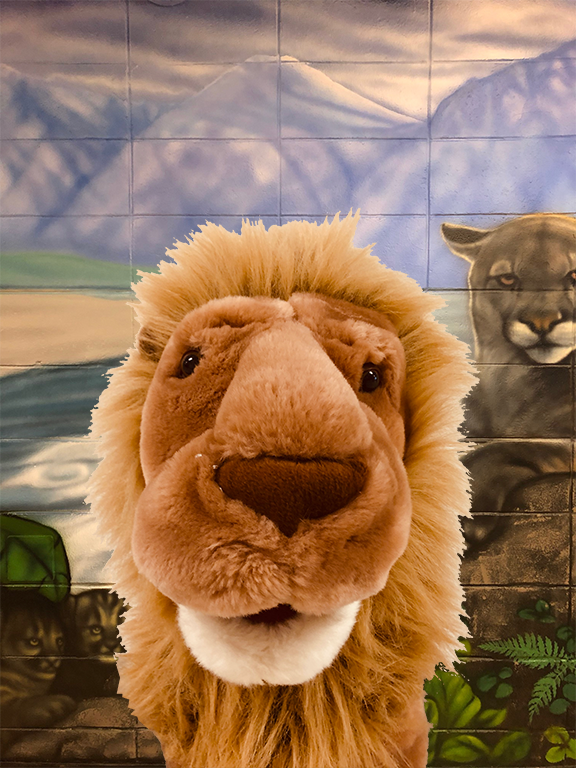 Check back soon for Fred's next message!
---
---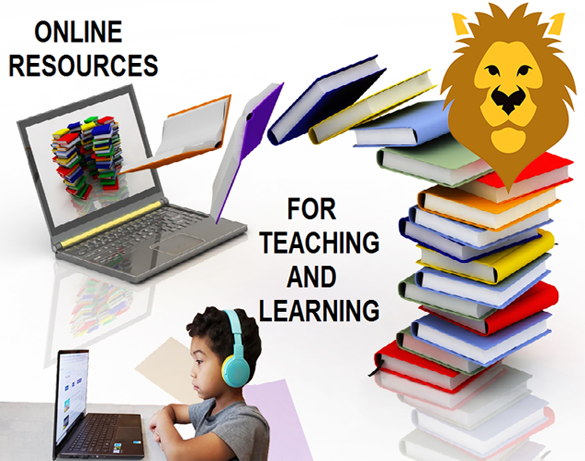 Click the image to get to our online resource page.  We hope you find it useful!
---
Chilliwack School District COVID-19 Responses
The School District Office is Closed to Public Walk-ins

As a precautionary measure to prevent the spread of COVID-19, and to support the safety of the public and our employees, the Chilliwack School District Office is temporarily closed to public walk-ins. To make an appointment please call 604-792-1321 between 8:00am and 3:30pm Monday to Friday (the office is closed 12-12:30 for lunch).
Closures

SCHOOLS: To prevent the spread of COVID-19, and to support the safety of students, public and our employees, schools are closed to most students at this time (some students may be scheduled to attend school for short periods of time). 
PLAY STRUCTURES: Play structures are closed to the public until further notice to stop the spread of COVID-19 and keep our          community safe.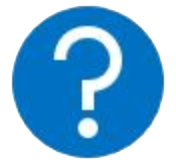 Visit our Updates page for all COVID-19 resources and communications from the Chilliwack School District, Ministry of Education, and Public Health.
---
---
Email Sent to ALL Leary Families on April 16, 2020
Good Thursday Afternoon, Leary Families!
We are hoping that you all continue to be in good health, and that you are slowly feeling more comfortable with this new way of learning.  Thanks to all of you we are hearing that BC is quickly flattening the curve! 
Life will continue as it has been this week, and you should receive your weekly Learning Activities for next week by end of day tomorrow.
Please do not hesitate to reach out to myself or Miss Atkins if you need any assistance at all.  We are getting pretty good with tech help, and can also help you to find answers to other questions you may have.
We have been having Fred the Lion show up every second day or so on our school website, with a message of encouragement for your children.  You can find him at the top here:  fgleary.sd33.bc.ca
Wishing you a sunny and restful weekend, and really hoping that we can all beat this thing soon so we can see each other again in the school!
Warm regards,
Jim Edgcombe                   Devin Atkins
Principal                               Vice Principal
FG Leary Fine Arts Elementary

Ph: 604.792.1281
Jim_edgcombe@sd33.bc.ca; devin_atkins@sd33.bc.ca
---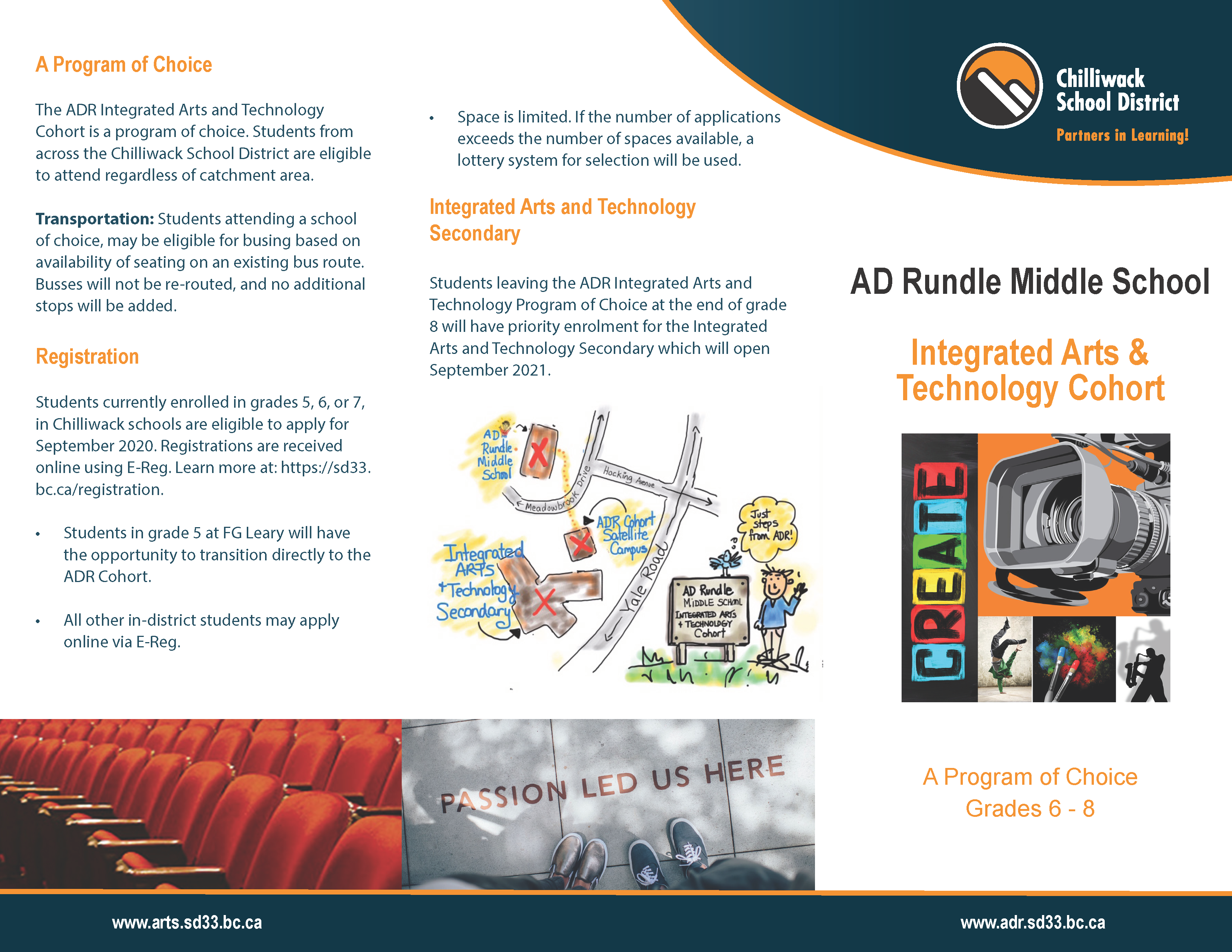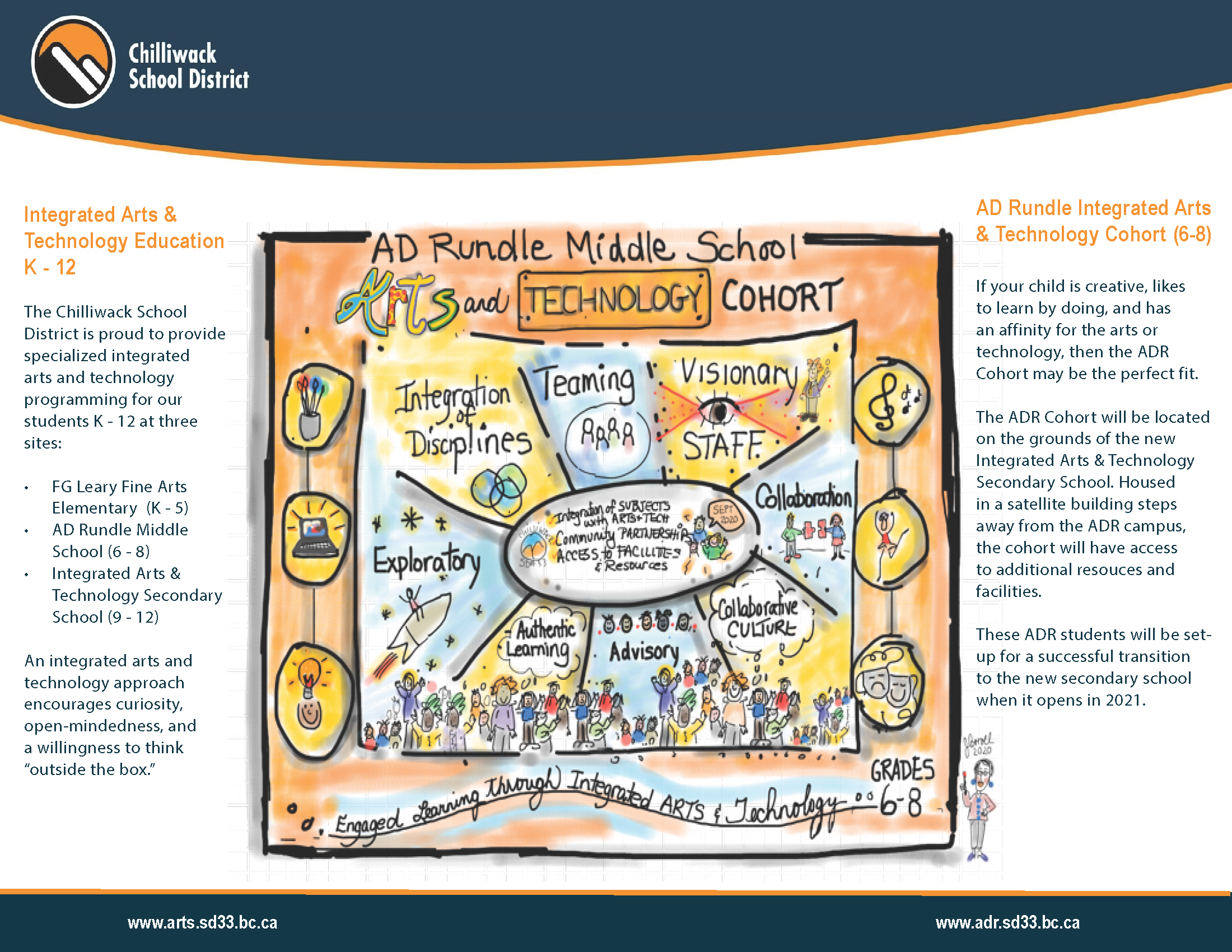 ---
---

---

---
ONLINE CALENDAR LIVE!
Weblink
This link can be opened on any browser as a webpage:

FG Leary Calendar
Add Web Calendar to Mobile Devices
Apple

: Settings

à

Passwords & Accounts

à

Add Account

à

Other

à

(Calendars) Add Subscribed Calendar
Android

:

On a Desktop or Laptop open your Gmail account and select Calendar.
On the left hand side select the "+" beside Other Calendars, Select

à

From URL
Select

à

Add Calendar
Go into your device's Calendar app, in the settings make sure your Google account is checked, then select 'Sync Now'.
You may need to select the Google account calendar, then under "Other calendars" check the subscribed calendars the Android device is to sync with (by default, the "Other calendars" may not be checked).
---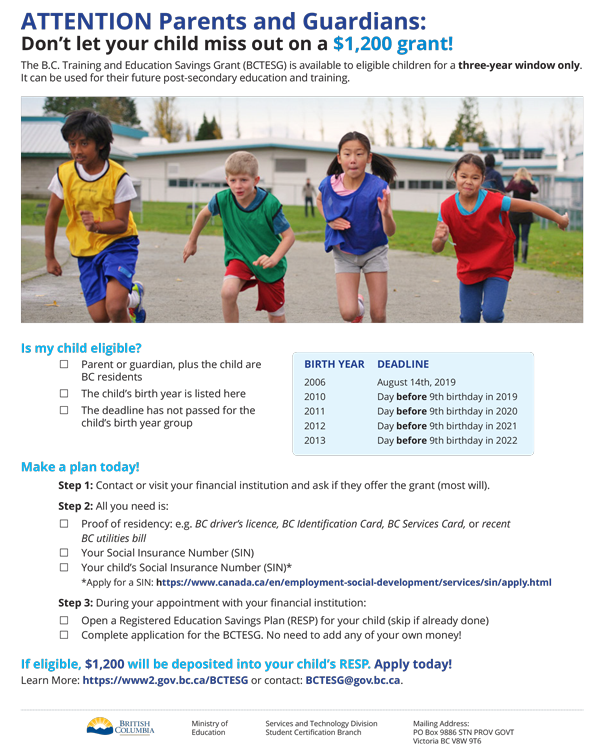 ---
---
Parents, 
In order to help you receive the communications we will sometimes send home on Take Home Thursdays, we are going to try colour coding what comes home, so you can spot the various forms and newsletters that often come home.  Nothing worse than getting a non-descript permission form the day of a Field Trip!  Hope this helps.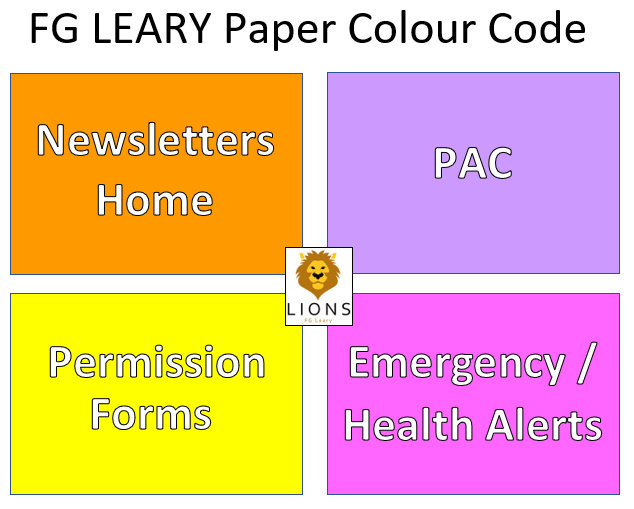 ---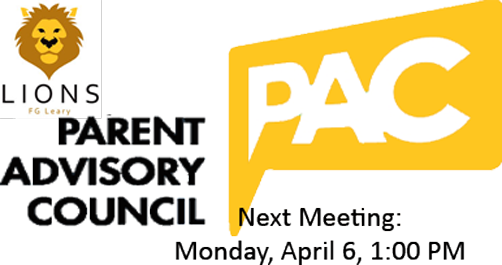 ---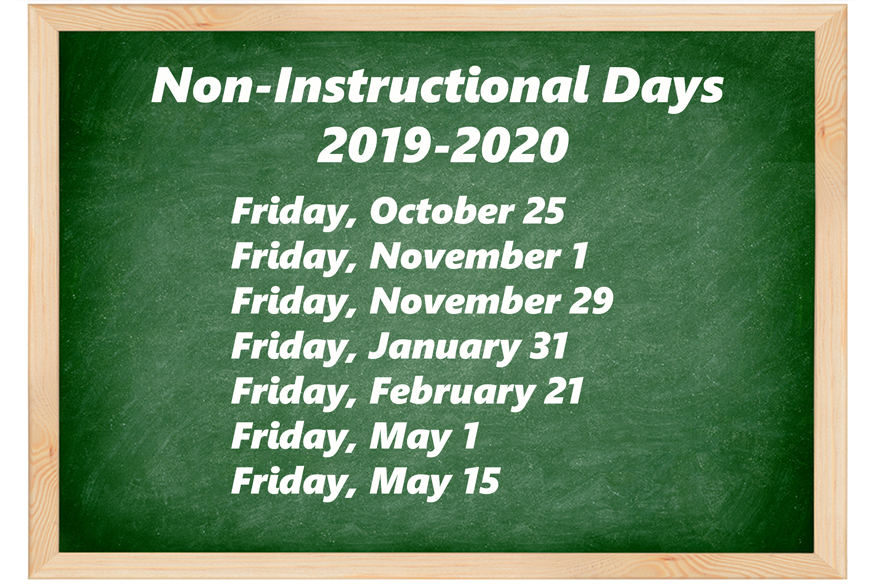 ---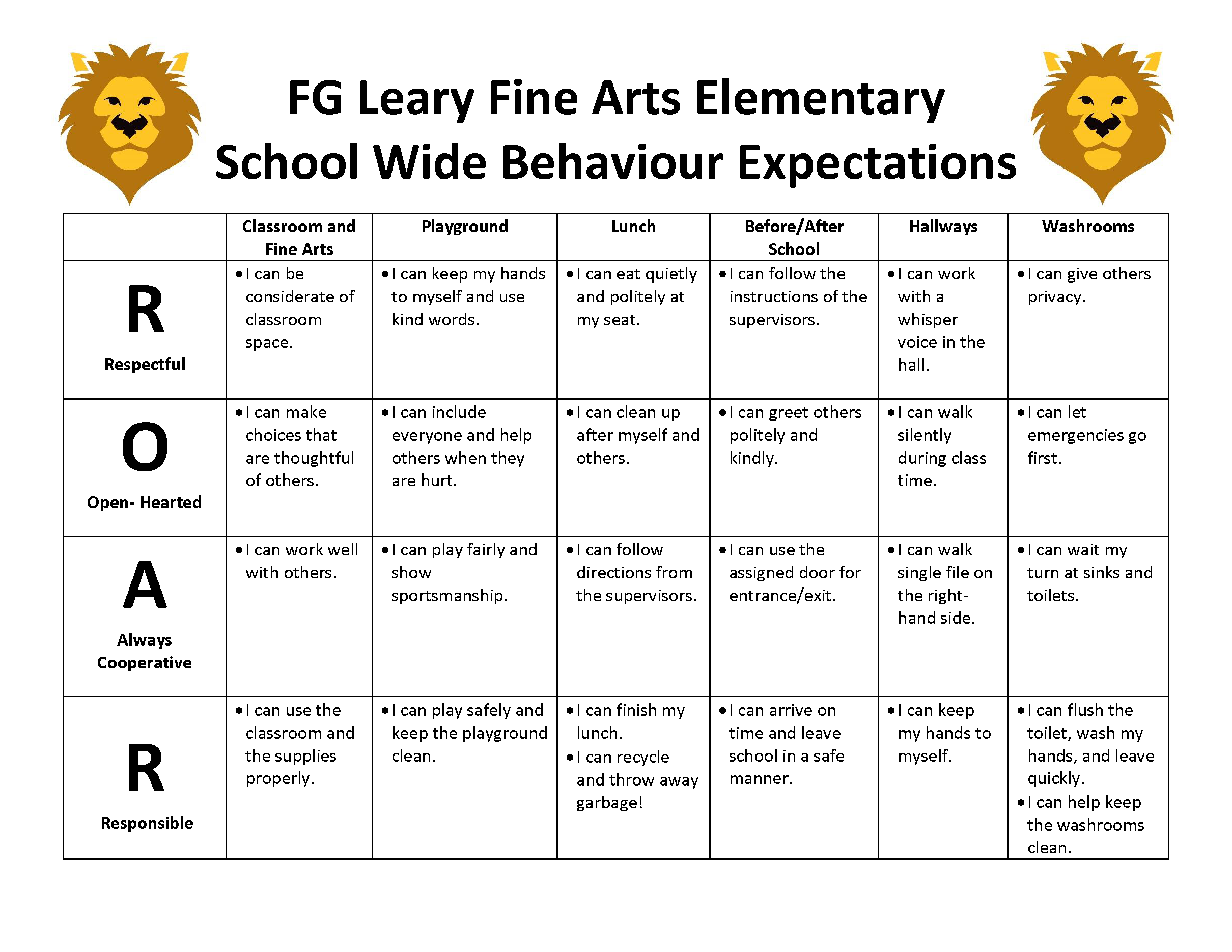 ---