Click for Leary Integrated Arts & Technology Promotional Video
---
B.C. Government Expands Mask Mandate to Include K-Grade 3 Students
Today, the provincial government has expanded its provincial health and safety measures to mandate masks for all students in B.C.
Starting Monday, Oct. 4, all public and independent school students in B.C. will be required to wear a mask when inside school buildings, including while at their desks and on buses.  This is an update to previous guidelines, which mandated masks for Grade 4-12 students only.  The new mandate now also applies to kindergarten to Grade 3 students.
Masks are an effective layer of protection, in concert with other measures such as frequent hand washing, daily health checks and staying home when sick.  
Here are some helpful links to use with your kindergarten to Grade 3 student about how to safely wear a mask. 
For more information on provincial health and safety measures in schools, see the
Provincial COVID-19 Communicable Disease Guidelines for K-12 Settings.  
---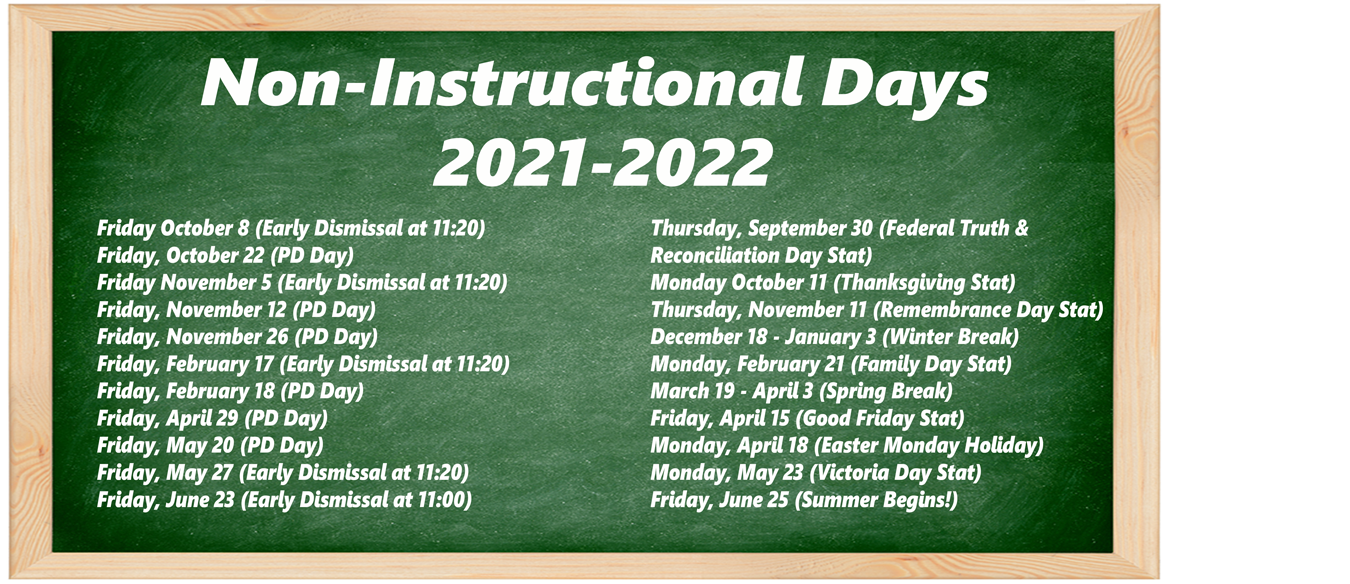 ---

---
Want to know more about our program?
Click the Image Below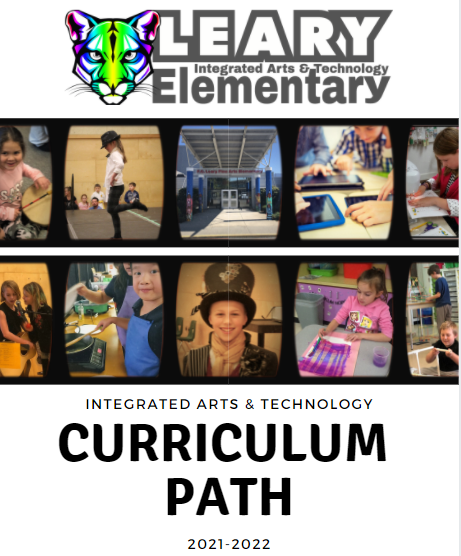 ---
 

New to our Neighbourhood catchment?  Wanting your out-of-catchment child in our Integrated Arts & Technology program?  

---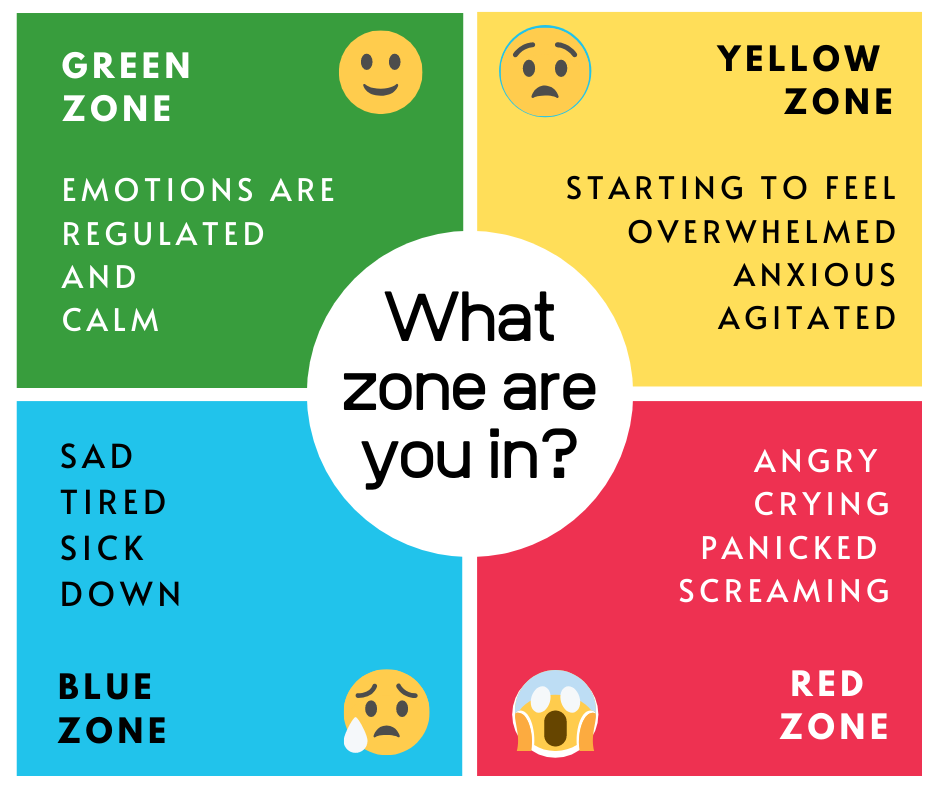 More Zones of Regulation Resources for Home HERE!
---
---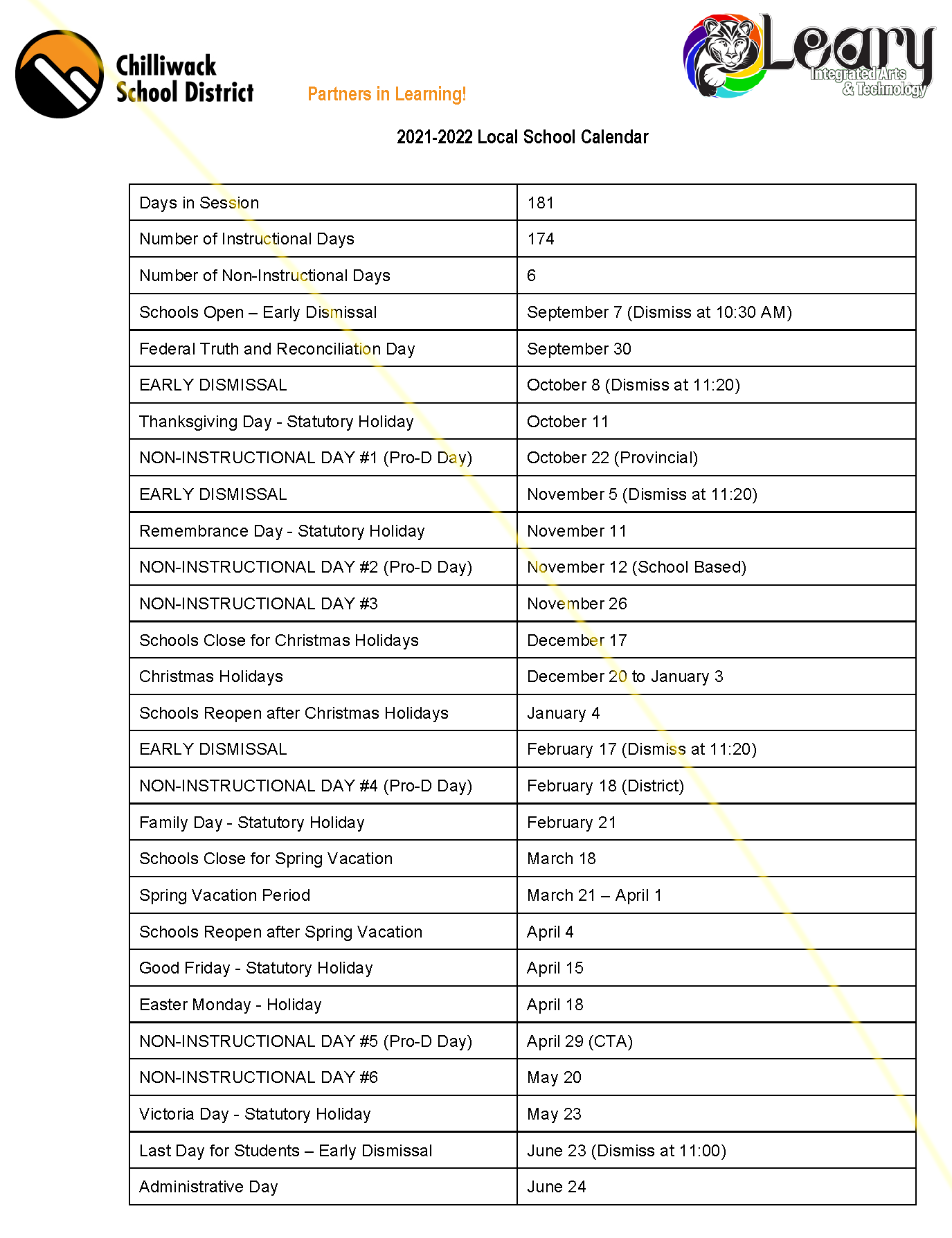 ---

---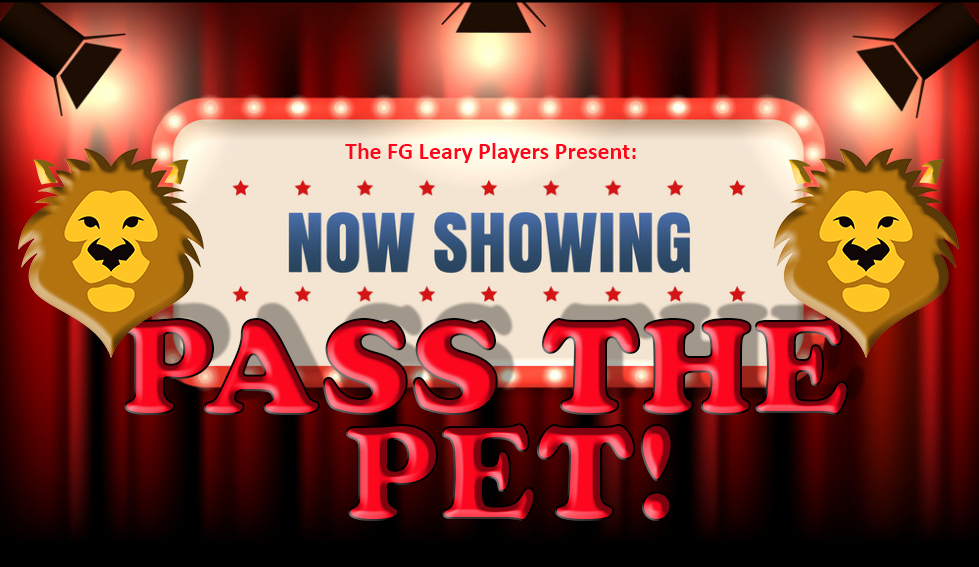 ---
Click the image NOW to see!!
---
It's Fred! A Reminder About Zones of Regulation...
(more tools below)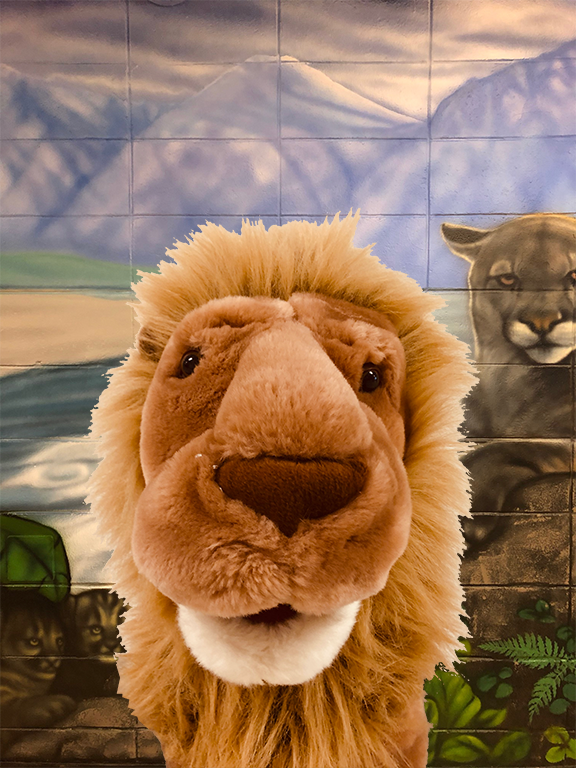 Check back soon for Fred's next message!
---
---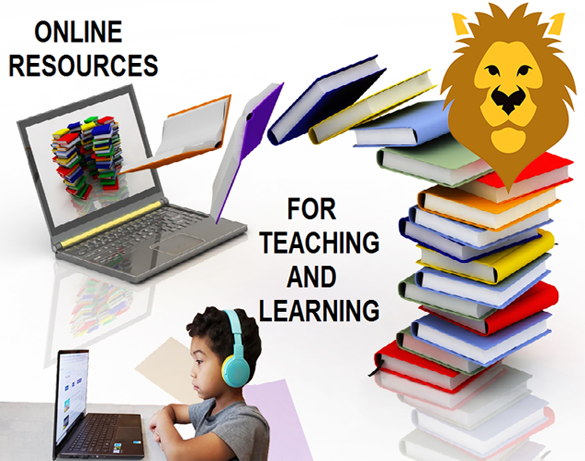 Click the image to get to our online resource page.  We hope you find it useful!
---
---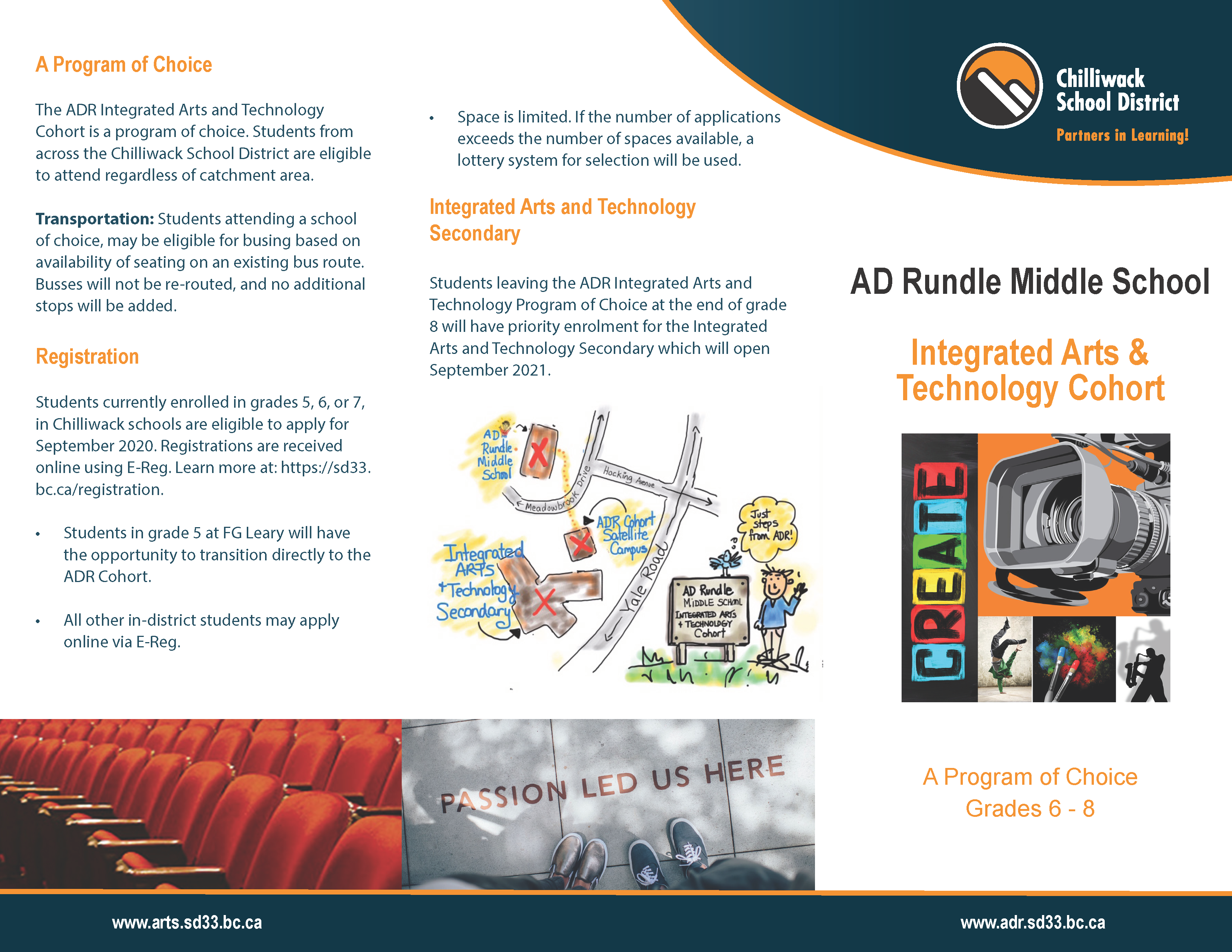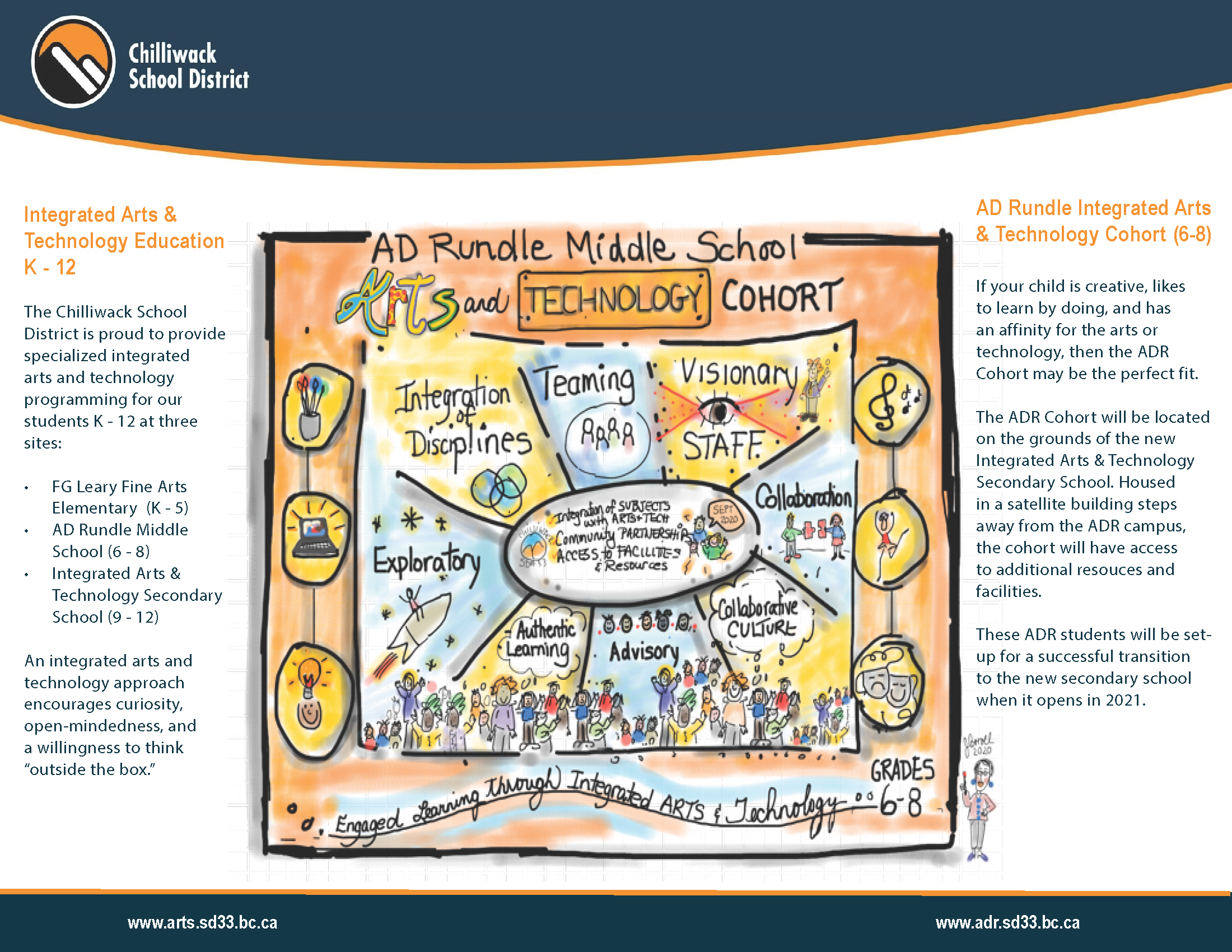 ---

---
ONLINE CALENDAR LIVE!
Weblink
This link can be opened on any browser as a webpage:

FG Leary Calendar
Add Web Calendar to Mobile Devices
Apple

: Settings

à

Passwords & Accounts

à

Add Account

à

Other

à

(Calendars) Add Subscribed Calendar
Android

:

On a Desktop or Laptop open your Gmail account and select Calendar.
On the left hand side select the "+" beside Other Calendars, Select

à

From URL
Select

à

Add Calendar
Go into your device's Calendar app, in the settings make sure your Google account is checked, then select 'Sync Now'.
You may need to select the Google account calendar, then under "Other calendars" check the subscribed calendars the Android device is to sync with (by default, the "Other calendars" may not be checked).
---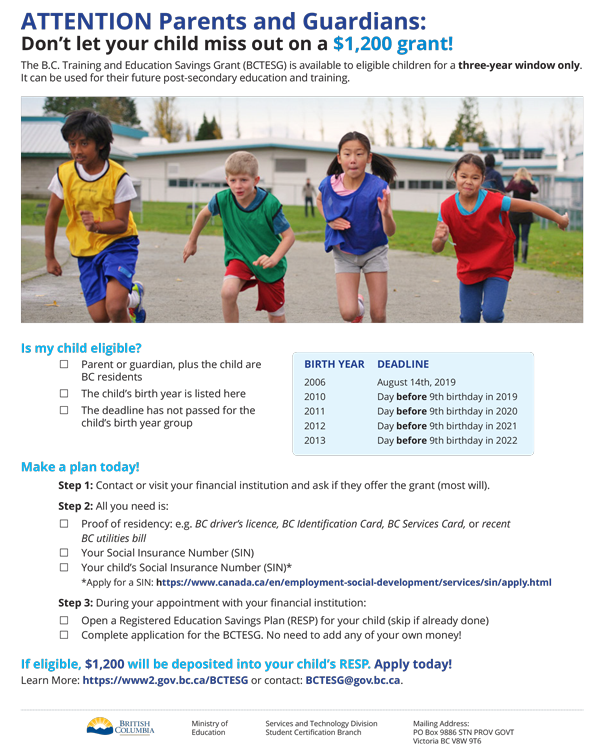 ---
---
Parents, 
In order to help you receive the communications we will sometimes send home on Take Home Thursdays, we are going to try colour coding what comes home, so you can spot the various forms and newsletters that often come home.  Nothing worse than getting a non-descript permission form the day of a Field Trip!  Hope this helps.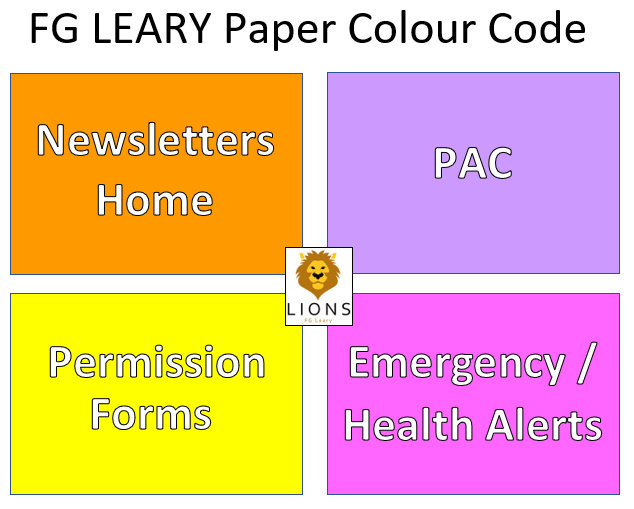 ---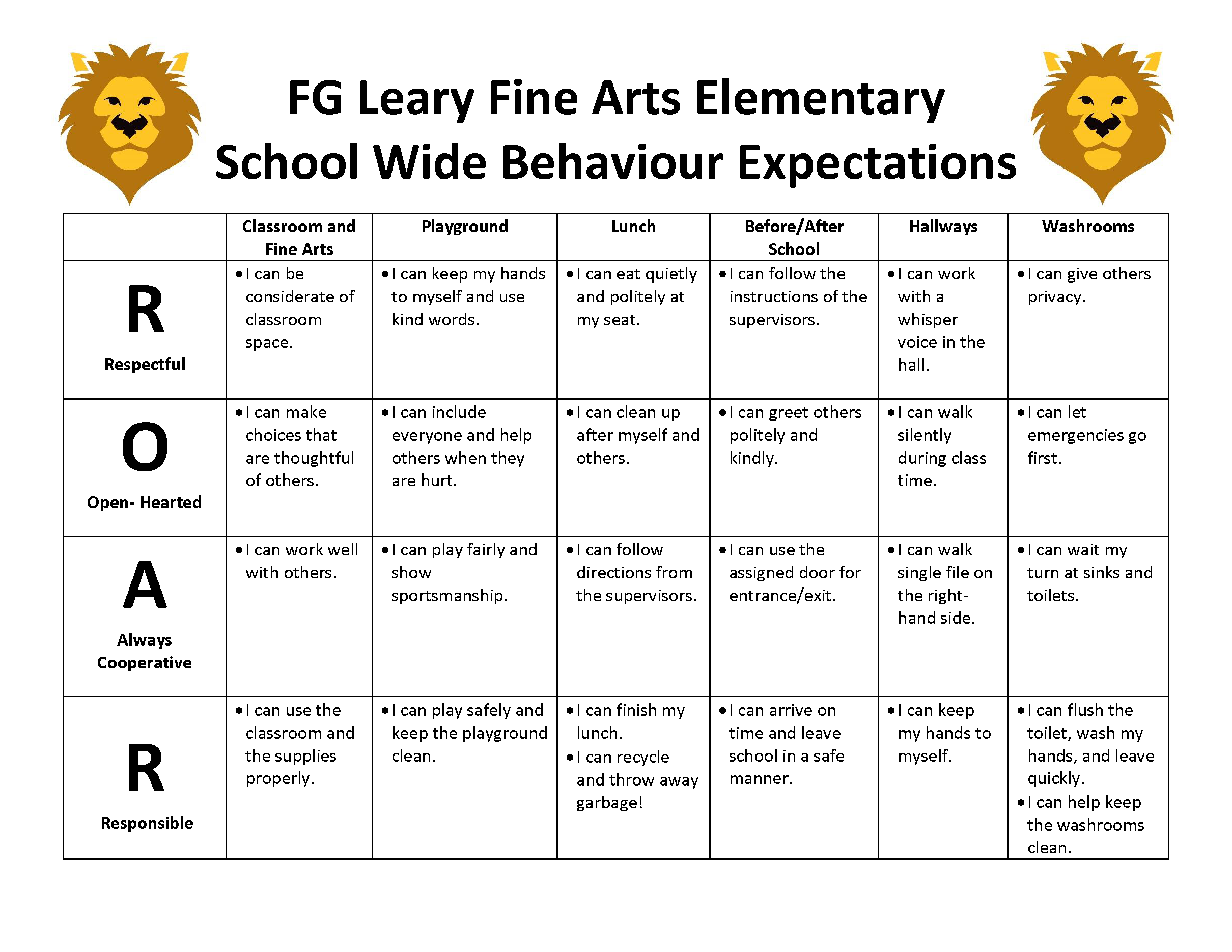 ---