---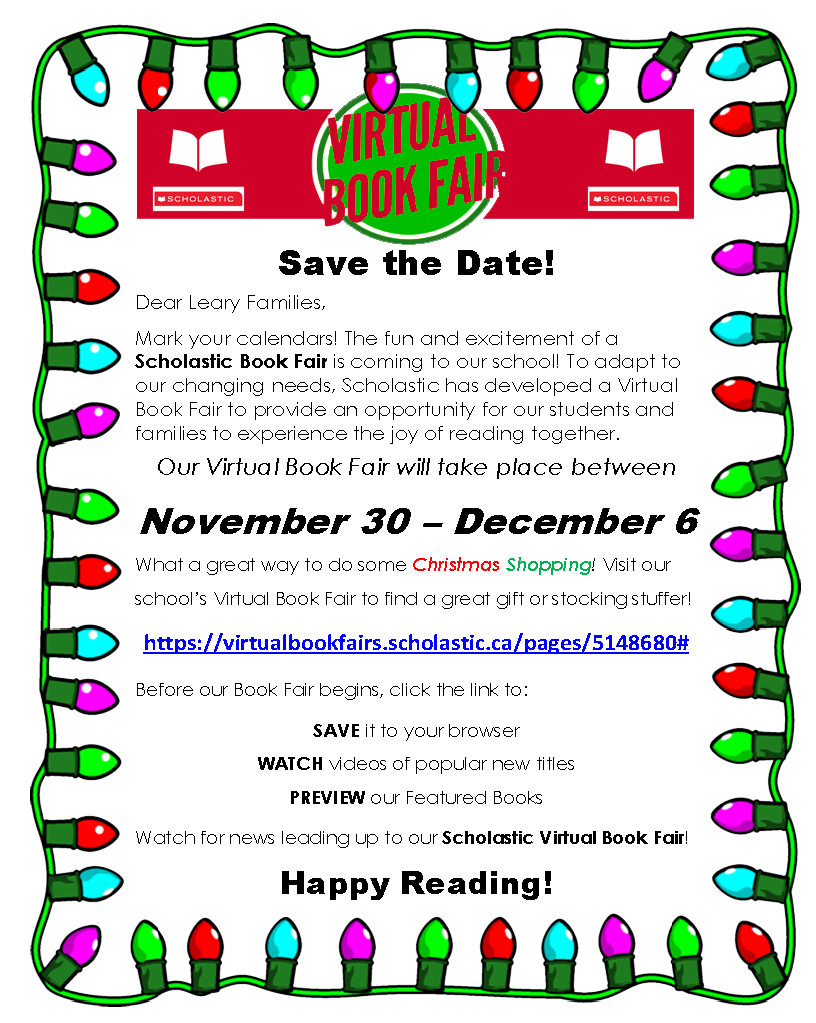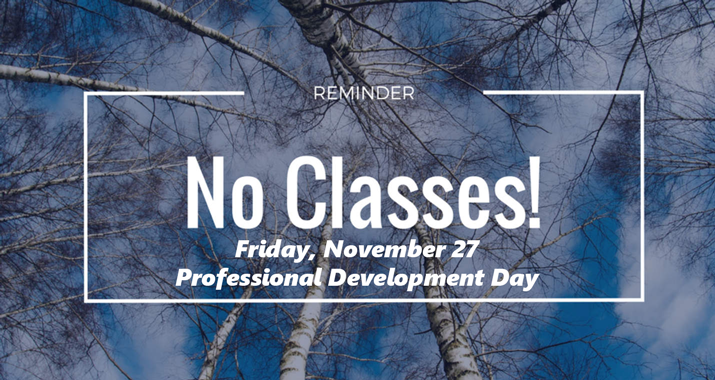 ---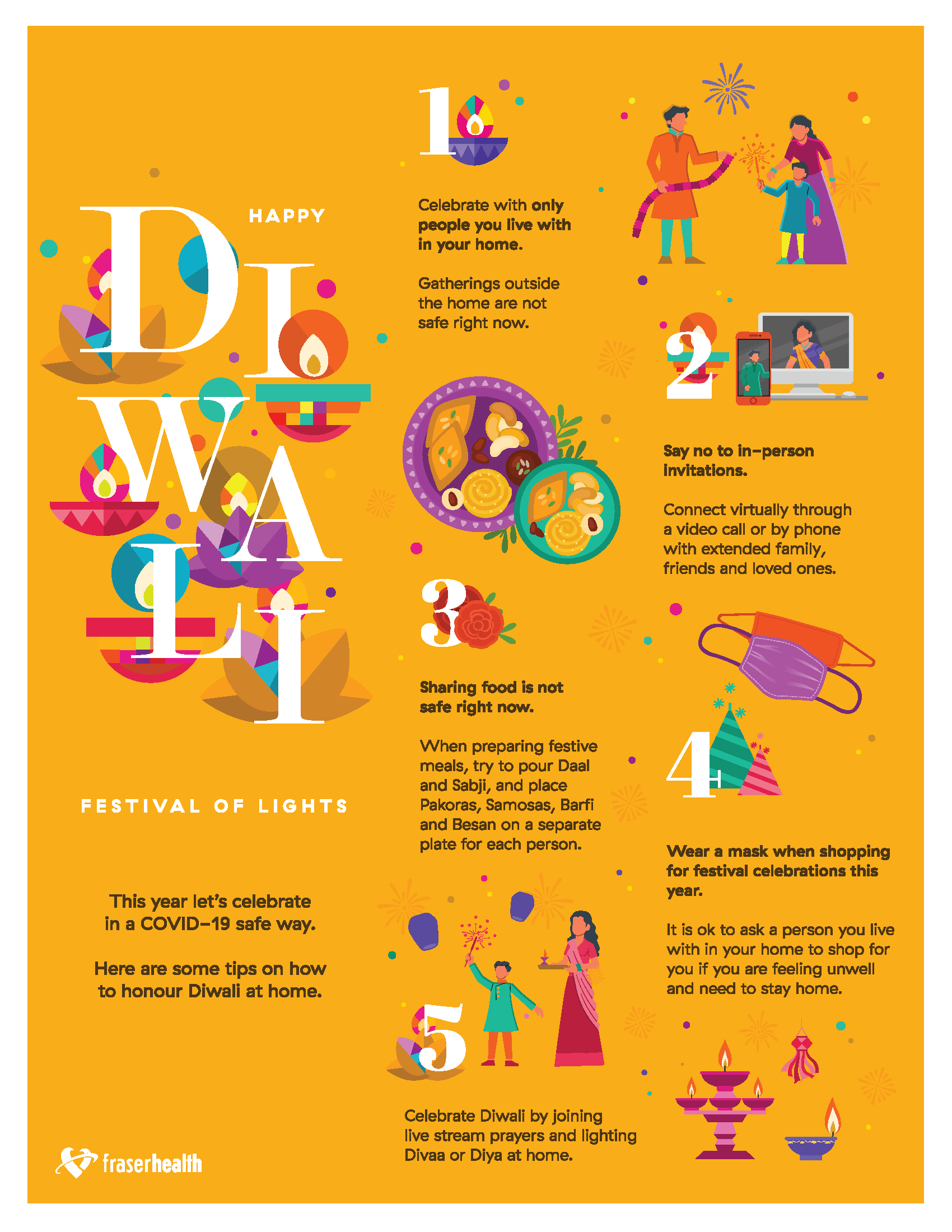 ---

---
Weekly Update Email - October 22, 2020
Thursday, October 22, 2020
Good Thursday Afternoon, Leary Families,
A few notes in our regular Thursday update email from the School and from the PAC!
From the School
Our school calendar is up-to-date on our website.  You can access it here:
Upcoming School Events:
The "Leary Maskerade Competition" is coming next week!

Please see the attached poster for details!

Students will all receive a paper mask to decorate…

Masks will be shown and "judged" (but not really) on Friday, October 30

No child will be "expected" to wear their mask unless they or you wish them to. 

This is all about fun and taking some of the power and fear away from this image of our present world situation!

Petey's Pumpkin Patch is coming to FG Leary on Monday, October 26. 

Please make sure to send back the permission form and the fee as soon as you able (if you have not already…)

Please ensure your children come prepared for any weather as this is a rain or shine event.

So exciting to see hundreds of pumpkins in our field!

Please remember that we cannot have any parents attend school events this year.

Wednesday, October 28 is our FIRST Wacky Wednesday Spirit Day of the year: PAJAMA DAY!

Onesies, binkies, stuffies, PJS and robes, wear them or bring them on Wednesday!

Early Dismissal on Thursday, October 29 @ 11:20 AM

Teachers will be sending home information about how they will be setting up times for you to "meet" with them!

On Friday, October 30 we will celebrate Halloween by having students (who wish to) dress up in their Halloween finest.   Kiddos need some joy right now!

We will still have an adapted "parade for the kids, and are attempting to figure out a way to share some images with parents.  Details TBA…

Costumes need to be reasonable for a school setting that 5-year-olds attend, so please:

Minimal gore or scariness

No masks that prohibit vision and spatial awareness

No weapons

Teachers will connect with you if they are having other ways of celebrating this cultural holiday in addition to this!

Photo retakes are on November 3rd
From the PAC
Hot lunch next Friday, October 30

à

SinAmen

PAC is excited to announce that we have a photographer in place for November 7th to take Family Photos. Please login to your Munchalunch to pick and pay for a slot from 10am to 3pm if we have more interest and all 21 spots are filled we will look at extending the options for this fundraiser.

We are charging $25 for a 15 minute slot for 3 images in Walden Park. Please show up 5-10 minutes prior to your selected time in case we are ahead of schedule. We're recommending you to wear masks on arrival but not for your photos.

You will receive 3 images emailed to you after your session. We will have a sign in sheet for you to provide your email to the photo. Please give the photographer up to 7 days to get these to you.

Please remember and respect the social distancing for this fundraiser.

Hot Lunches on November 9 & 23; check these out on MunchaLunch ASAP!

Parents of FGL Student in Grade 5, please sign up on the Leary PAC Facebook Page so we can coordinate a celebration plan for year-end this year!
As always, thanks so much to all of you as we work to provide a joyful and community-oriented learning environment at FG Leary Fine Arts Elementary.  We could not possibly do what we do without you!
Don't forget to check us out on Facebook, Twitter and Instagram @FGLeary!
Until next Thursday, warm regards,
Jim & Devin
Jim Edgcombe                   Devin Atkins
Principal                               Vice Principal
FG Leary Fine Arts Elementary
We are privileged to work, learn, and play on the Stó:lō unceded traditional territory of the Pilalt and Ts'elxwéyeqw tribes.

Ph: 604.792.1281
Please consider the environment before printing this email.
Confidentiality Notice: This communication is intended for the use of the recipient to which it is addressed, and may contain confidential, personal, and/or privileged information. Please contact us immediately if you are not the intended recipient of this communication, and do not copy, distribute, or take action replying on it.
---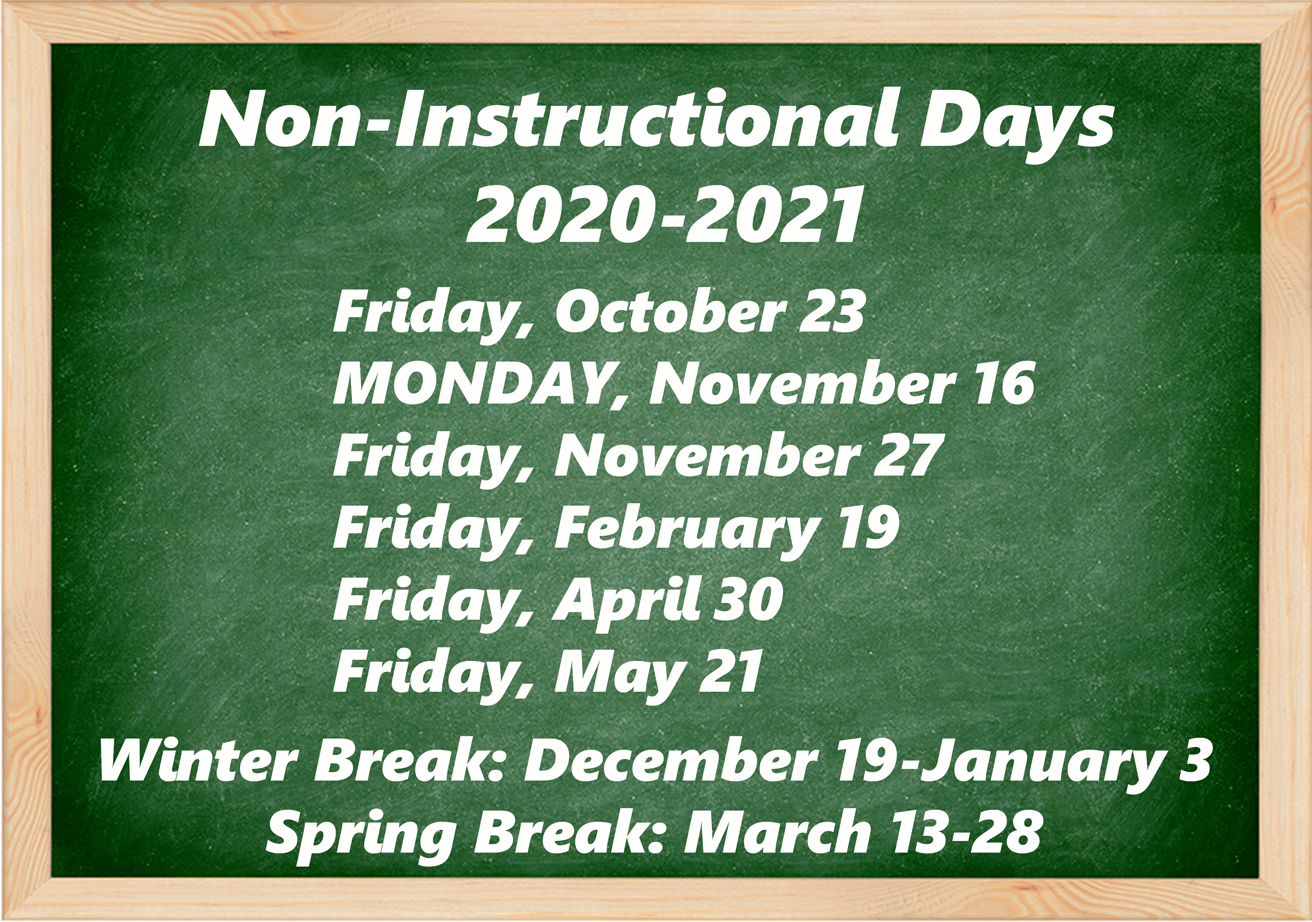 Additionally there are Early Dismissals on October 29, February 11, and June 24 
---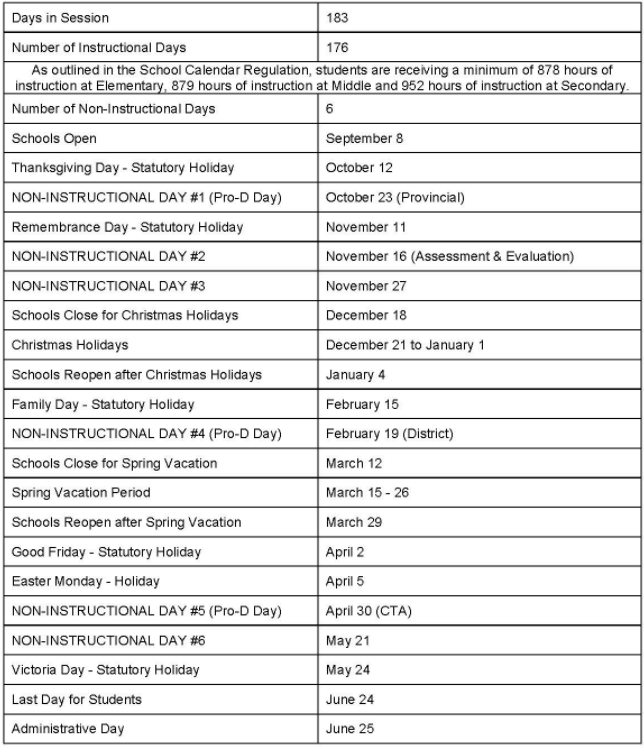 ---

---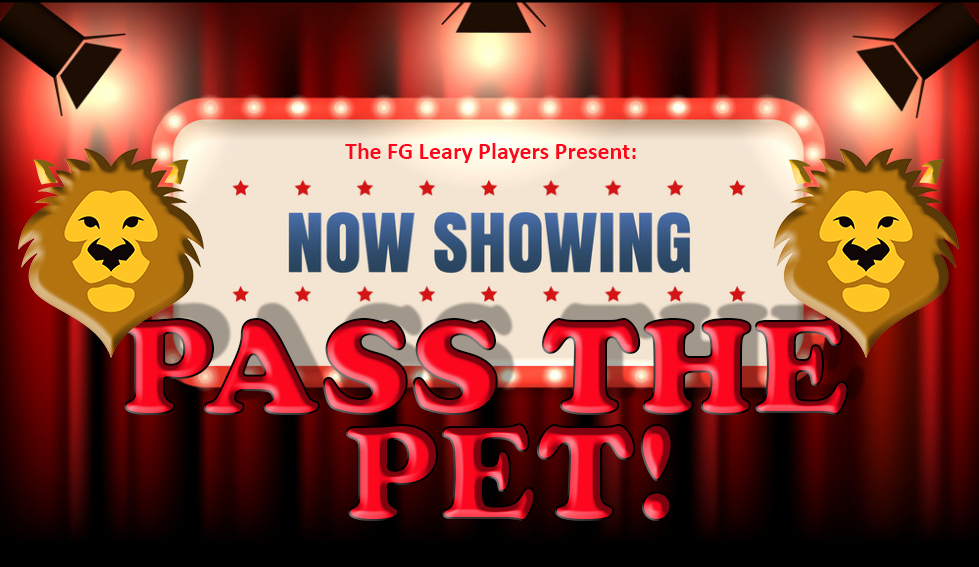 ---
Click the image NOW to see!!
---
It's Fred! A Reminder About Zones of Regulation...
(more tools below)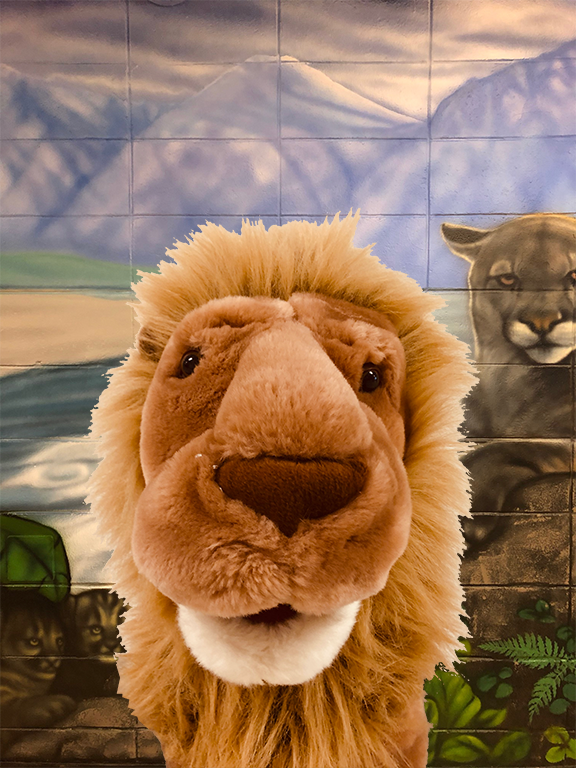 Check back soon for Fred's next message!
---
---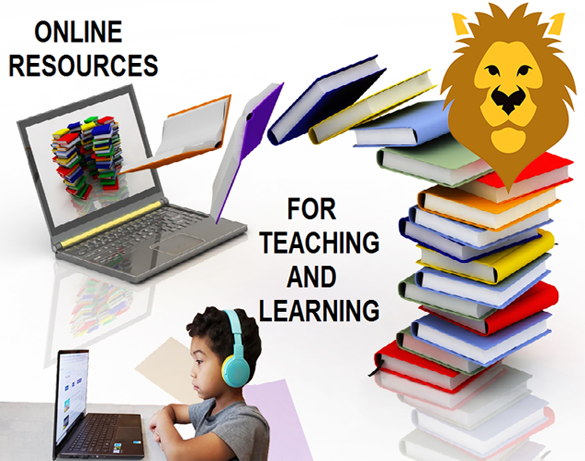 Click the image to get to our online resource page.  We hope you find it useful!
---
---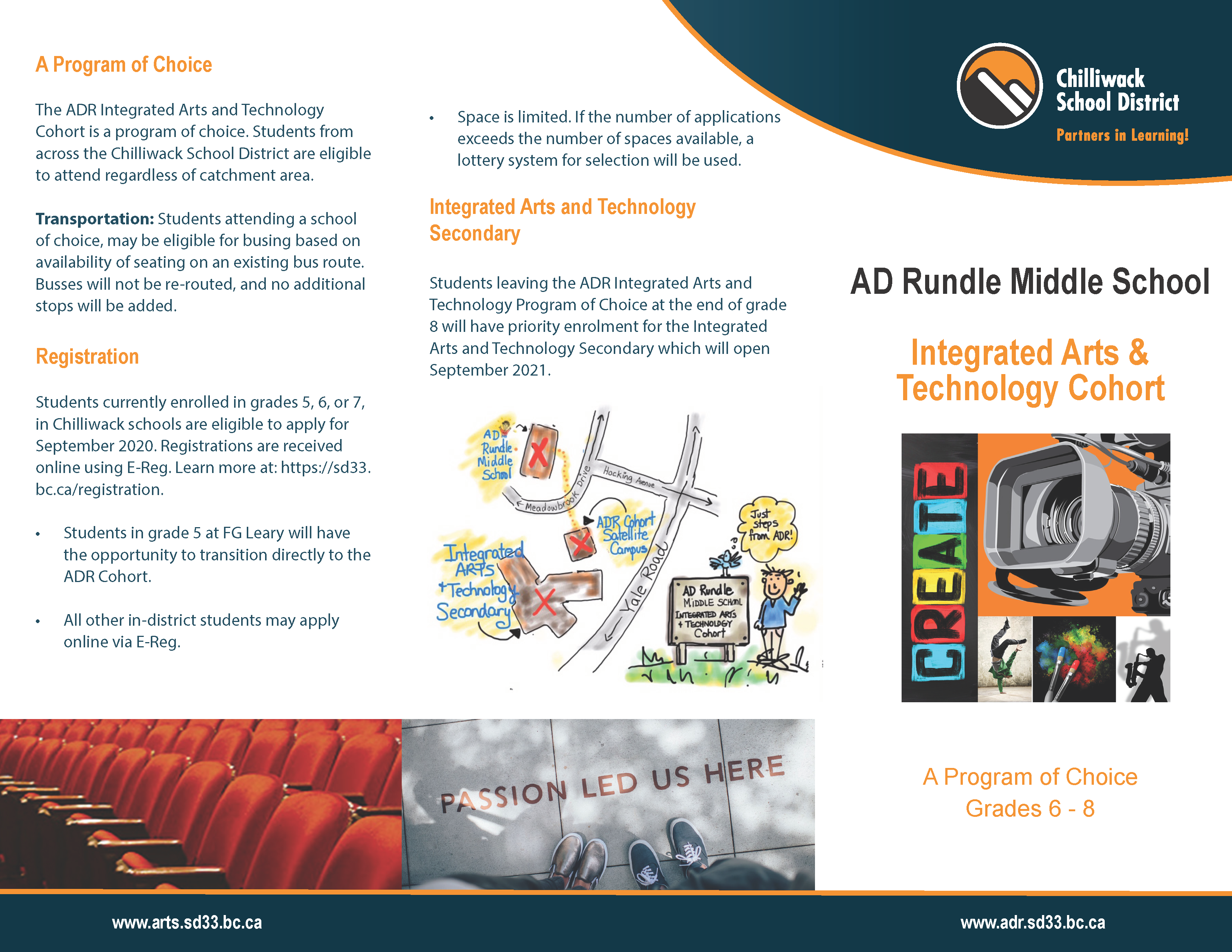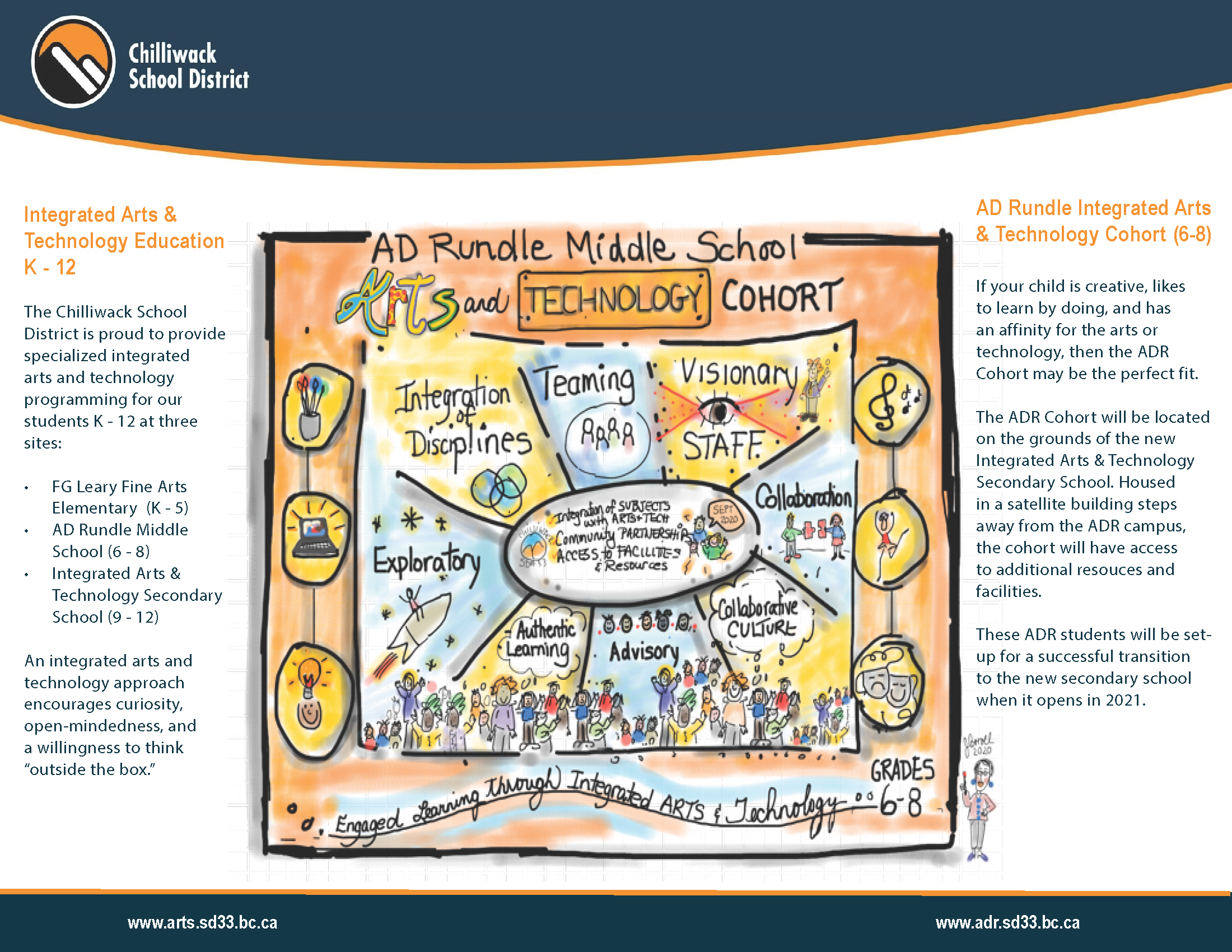 ---

---
ONLINE CALENDAR LIVE!
Weblink
This link can be opened on any browser as a webpage:

FG Leary Calendar
Add Web Calendar to Mobile Devices
Apple

: Settings

à

Passwords & Accounts

à

Add Account

à

Other

à

(Calendars) Add Subscribed Calendar
Android

:

On a Desktop or Laptop open your Gmail account and select Calendar.
On the left hand side select the "+" beside Other Calendars, Select

à

From URL
Select

à

Add Calendar
Go into your device's Calendar app, in the settings make sure your Google account is checked, then select 'Sync Now'.
You may need to select the Google account calendar, then under "Other calendars" check the subscribed calendars the Android device is to sync with (by default, the "Other calendars" may not be checked).
---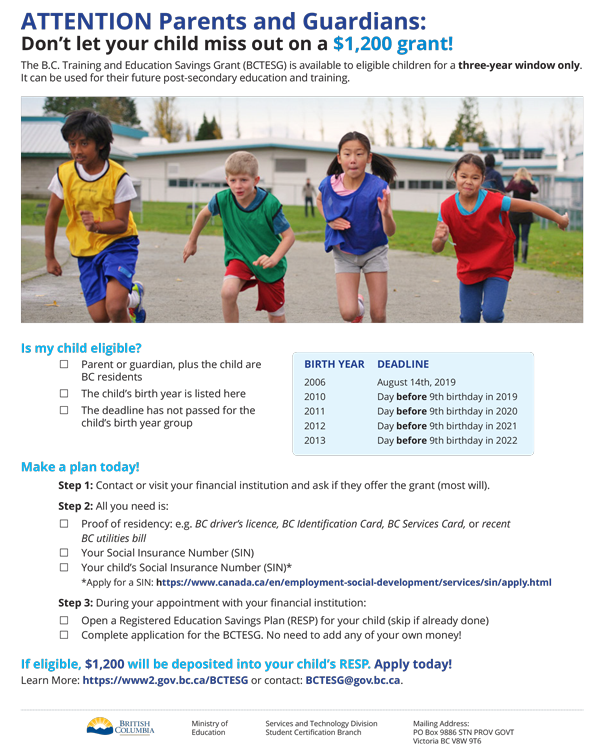 ---
---
Parents, 
In order to help you receive the communications we will sometimes send home on Take Home Thursdays, we are going to try colour coding what comes home, so you can spot the various forms and newsletters that often come home.  Nothing worse than getting a non-descript permission form the day of a Field Trip!  Hope this helps.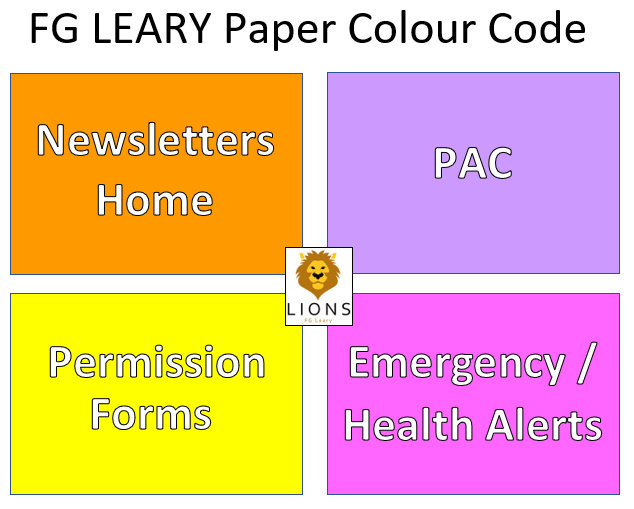 ---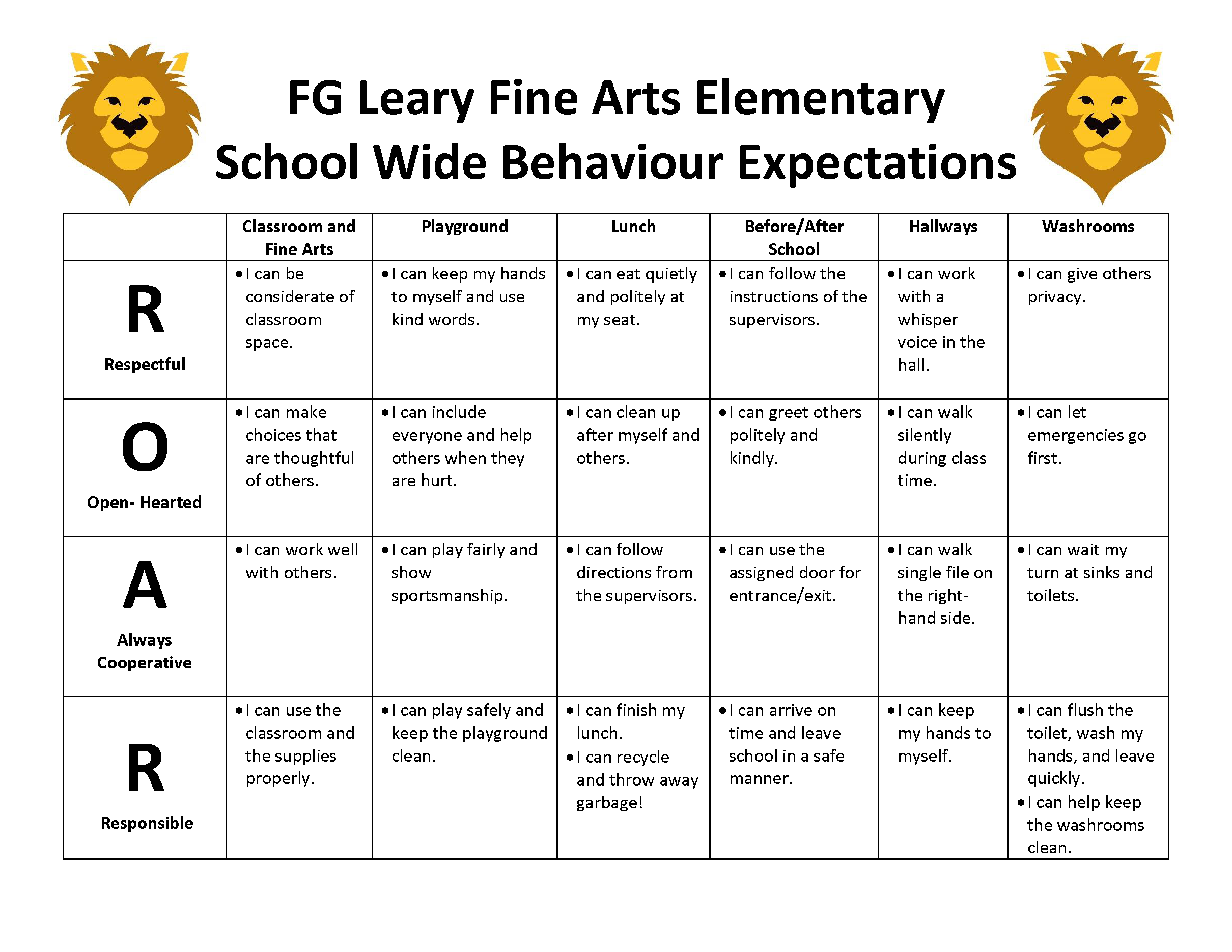 ---